If you have an ongoing case with another law firm and are unhappy with how things are progressing, it can be a frustrating and stressful time for you and your family. Sometimes, moving your claim to another law firm is the best way to move forward and get the outcome you need.
At Shine Lawyers, we know how to right wrong. As one of Australia's leading law firms, we have the experience, nous and resources to take on the big guys and win. We have a proud local presence, with passionate teams of experienced lawyers living and working throughout most areas of Australia.
This enables us to give you the personal service you deserve. In the last year, we successfully settled over 6,000 claims and recovered over $650 million in compensation for our clients. Over 95% of our clients say they are satisfied with our service, so you know your claim will be safe in our hands.
How do I change or switch my claim to Shine Lawyers?
Moving or switching your claim to Shine Lawyers is easy – just contact us and we'll walk you through all of the details and the steps required based on your specific situation. Our friendly lawyers won't bombard you with legal jargon; we'll explain things in plain English and we'll do all we can to make the process as simple and as easy as possible.
Why switch your claim to Shine Lawyers?
We're not like other law firms. We dare to be different and challenge the stereotypes that exist of large law firms. We have a passionate team of experienced local lawyers who focus on getting you the outcome you need in the most cost effective manner possible. We provide a personal touch. This means that we will keep you well-informed of the status of your claim and will always be available to answer any questions or queries you may have. This is why many people chose to make the switch to Shine Lawyers, and from the feedback we've seen, it seems they couldn't be happier.
We focus on getting the best outcome for you
We've had many clients choose to switch to Shine Lawyers because of our reputation and commitment to getting big results. We go the extra mile to ensure we recover maximum compensation for you during what is normally a very difficult time. Depending on your claim type, compensation is generally recovered by calculating the monetary gap between your predicted life path before the incident, and your actual life path since the incident.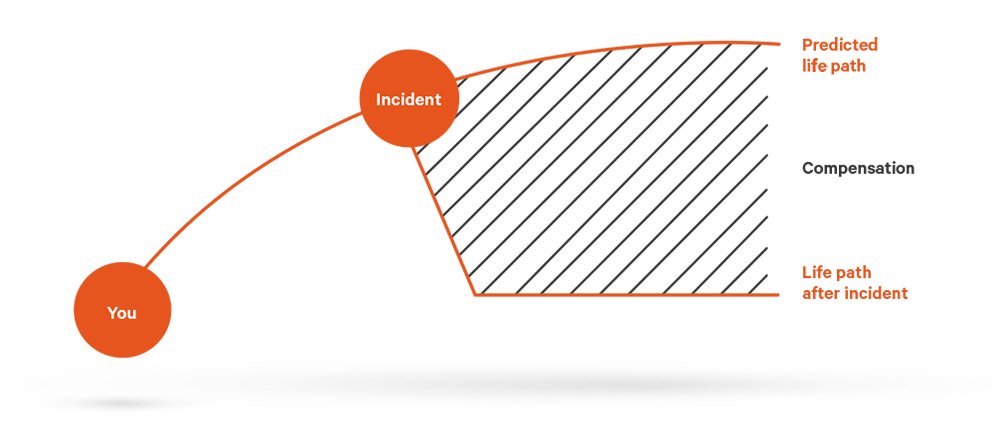 We work hard to minimise your costs
We help most clients on a No Win No Fee* basis, which means you only pay our legal fees if we win your case at the end. When it comes to our legal costs, you'll find we're very competitive within the market. We work hard to make sure we are as efficient as possible which means lower fees for you as a client and maximum compensation in your pocket.
*Conditions apply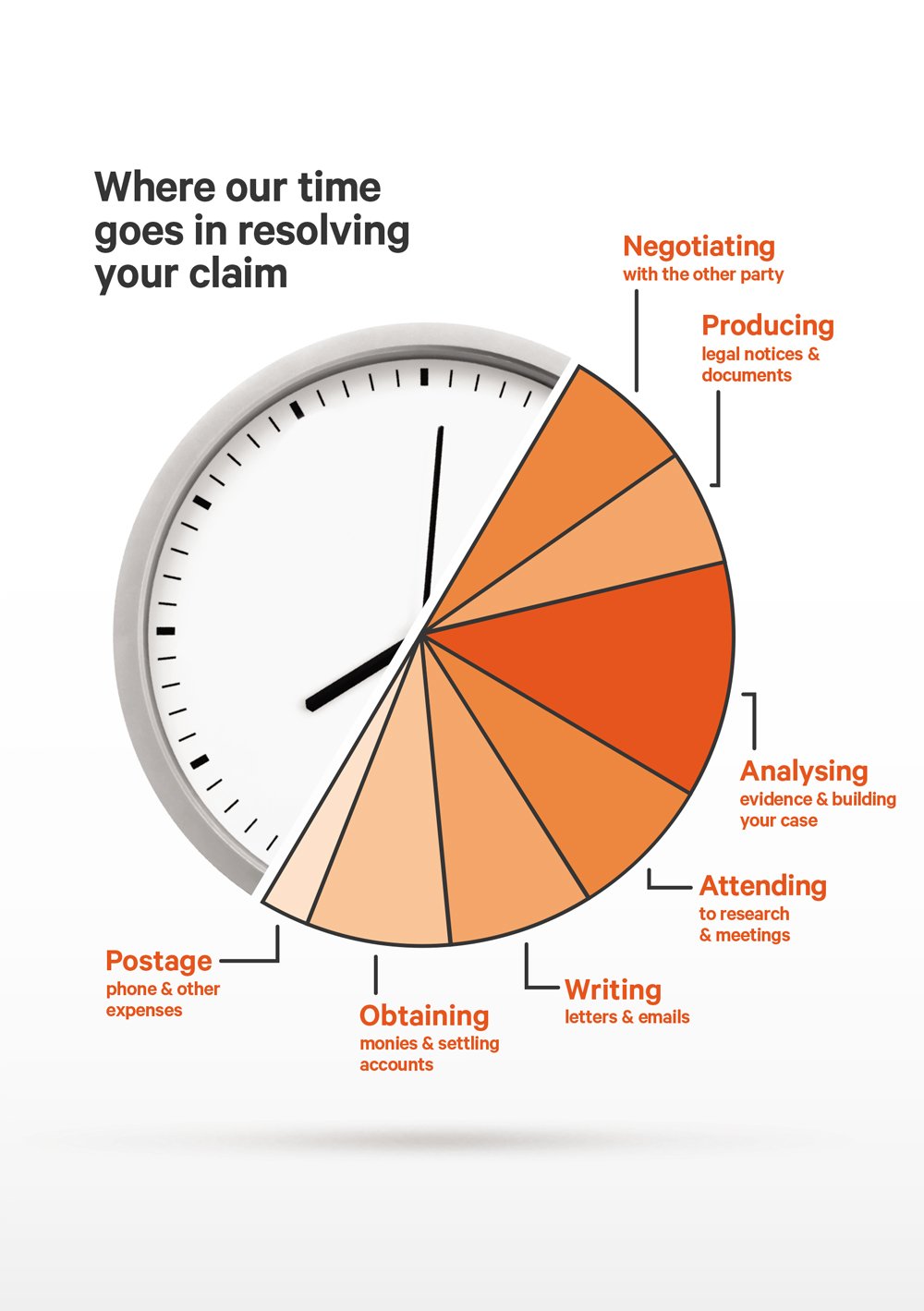 So what are you waiting for – contact us today and make the switch to Shine Lawyers.