Please note, this matter is not currently being litigated in Australia.
Jump to...
Shine Lawyers Aviation Department will manage litigation and any legal and quasi-legal efforts which may be required to access justice on behalf of those affected by the tragic loss of Indonesia Air Asia ("Air Asia") flight QZ8501.
This page explains claims for compensation against Air Asia under both the Warsaw and Montreal Conventions, which are the primary sources of rights for families who have lost loved ones.
This information is provided to assist families of flight QZ8501 understand their legal rights and the sources of assistance and compensation they may be entitled to.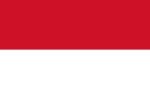 To view this page in Indonesian, click here
Our offer to you
Obligation-free consultation to assess your case confidentially

Claim assessment process where we will explain all of the options available to you

We can come to you - if you can't make it into the office we're more than happy to come to you

No Win No Fee arrangement
Common questions about Air Asia flight QZ8501 Compensation
Latest from the blog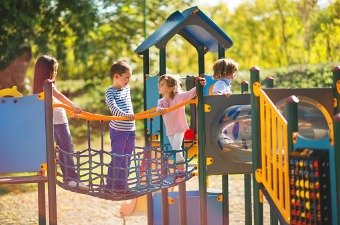 Duty of care at school or daycare – Who is responsible?
What Duty of Care Do Teachers and Carers Have Towards Your Children? Every parent hopes that their child's time at day care and school will be an adventure filled with learning, play and new experiences. Children can't (and shouldn't!) be shielded from every bump and bruise but ultimately, carers and teachers must do what they […]
Read more
See more from the blog