Experts in supporting those with
complex care needs
With over 40 years of experience, we appeciate how crucial it is for our clients and their families to have appropriate support at times of uncertainty. At Shine we have a dedicated team of experts who understand how to care and advocate for those with unique and complex care needs.
How we can help
At Shine, we are committed to helping clients improve their quality of life. We are experts in assisting people with serious injury and high care needs.

Shine Lawyers can provide asssistance in the following areas of Law:

Meet the Team
Resources

Our team has the privilege of working with inspirational individuals and families living with cerebral palsy. Their journeys and the challenges they have overcome are nothing short of remarkable. Given the experiences we have gained alongside our clients, we felt compelled to share this knowledge and insight.
Download eBook now
National Disability Insurance Scheme (NDIS) – A quick guide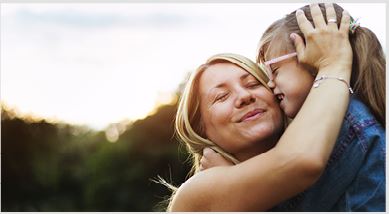 Shine Lawyers' Senior Solicitor Laura Hadfield guides you through the key features of Australia's NDIS.
Read article
For Professionals
The NDIS Forum for Professionals is a discussion board for service providers and industry professionals to share information, ideas and helpful links about the National Disability Insurance Scheme. We look forward to creating a constructive and informative NDIS Forum for Professionals.

View LinkedIn Profile
If required, we gather more details or documents later in the process.
0/2000