Level 1, 24 Duporth Avenue Maroochydore, QLD 4558 Get directions

Monday to Friday, 8:15am to 5:00pm
"At Shine Lawyers Maroochydore, our compensation lawyers are here to help when you need it most. We know how hard it can be to come forward and seek legal help. We're good at simplifying the process and helping you regain control over your life – that's where we shine.
We provide the following compensation legal services in and around the Maroochydore region.
As No Win No Fee lawyers, you will only pay for our services if we win. Can't make it in to see us? We offer home and hospital visits as part of our service. So how can we help you today?"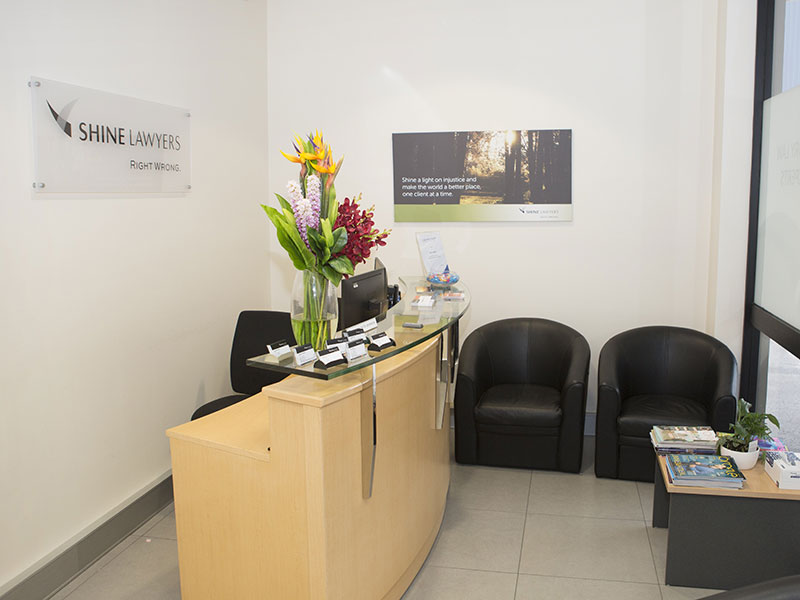 ---