Dedicated Legal Support


for North Queensland Toyota Cowboys Members.

As the Trusted Legal Partner of the North Queensland Toyota Cowboys and Membership Sponsor, Shine Lawyers' experts are here to provide the legal support you need.

↓ Find out more
Legal Services
If you are a North Queensland Toyota Cowboys Member and have a legal issue, you are entitled to a free legal consultation via our dedicated Cowboys Member Claims line. One of our specialist legal experts will assess your situation, inform you of your rights and provide you with tailored advice on how to best pursue a claim.

Shine Lawyers are legal experts in the following areas of law:
Trusted Legal Partner of the North Queensland Toyota Cowboys
As proud Major and Membership Sponsor of the North Queensland Toyota Cowboys, Shine Lawyers is committed to providing the highest standard of legal support to Cowboys Members. Our team of carefully selected experts are passionate about supporting the North Queensland community and Cowboys Members and possess firsthand understanding of the issues affecting the North Queensland Community.

We understand that the legal process can be daunting and complex. One of our legal experts will be with you each and every step of the way to ensure you understand your rights and entitlements. We handle your case from initial consultation through to resolution to ease the burden that comes with bringing a legal claim, leaving you to focus on getting your life back on track.
Meet the North Queensland Team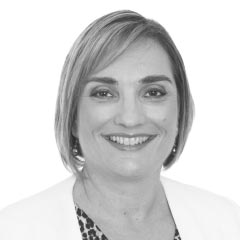 Carrie Thomas
Branch Manager
Cairns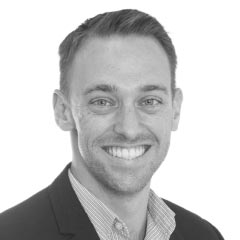 Peter Gibson
General Manager
Queensland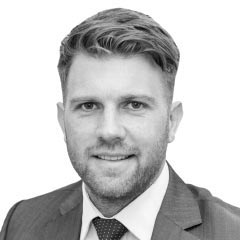 Garreth Turner
Branch Manager
Townsville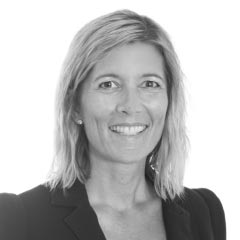 Emma Crouch
General Manager
North Queensland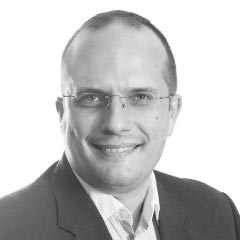 Craig Oliver
Branch Manager
Mackay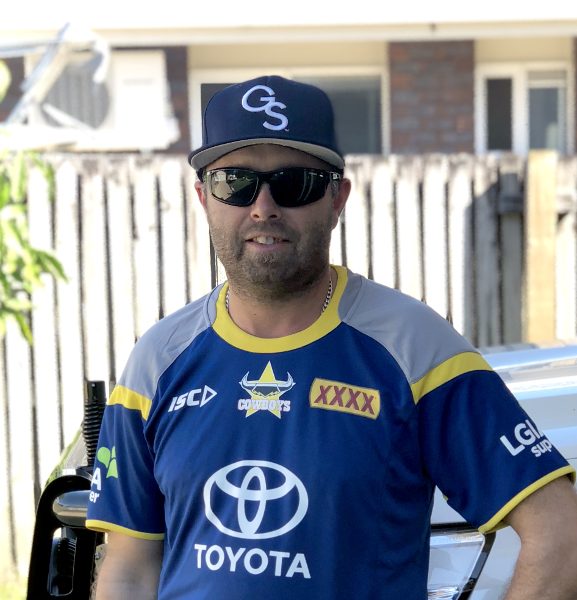 Client Story:
Garry Stacey
Garry had always been a Diesel Fitter at work and spent most of his working life in the mines across Queensland. Garry loved being able to provide a secure and comfortable life for his family and he loved making the 800km round-trip to see his real sporting passion, The North Queensland Toyota Cowboys.

Garry was undertaking maintenance work on a large piece of machinery when he slipped on the wet and greasy surface he was standing on. Trying to grab something to break his fall, Garry grabbed the machinery next to him and pulled more than 250kg worth of weight onto his left leg, jamming his leg and fracturing it in three different places.

The hard-working life Garry knew no longer existed and for a time, the stress from not being able to provide for his family and the constant pain, was overwhelming. Getting out of a car one day, Garry's ankle gave way and he fell to the ground in great pain. He knew that enough was enough, that he had to find a way to get help and that's when he contacted Shine Lawyers.

With the help and support of Shine Lawyers, Garry's life is now back on track. They now plan on travelling Australia as a family in the near future and Garry can look forward to hard workmanship again, this time in the form of a Supervisor role. And best of all? He gets to see his Cowboys play again.