---
Shine Lawyers has called for greater action from WorkSafe, saying that dozens of vulnerable and injured Victorian workers continue to face protracted and unnecessary battles to recover their entitlements, despite the Victorian WorkCover Authority's assurances that a 'major overhaul' is underway.
The calls come following reports by the ABC of further allegations against the authority, which was criticised by the Victorian Ombudsman in 2016 for mishandling, deliberately delaying and financially rewarding agents for terminating claims.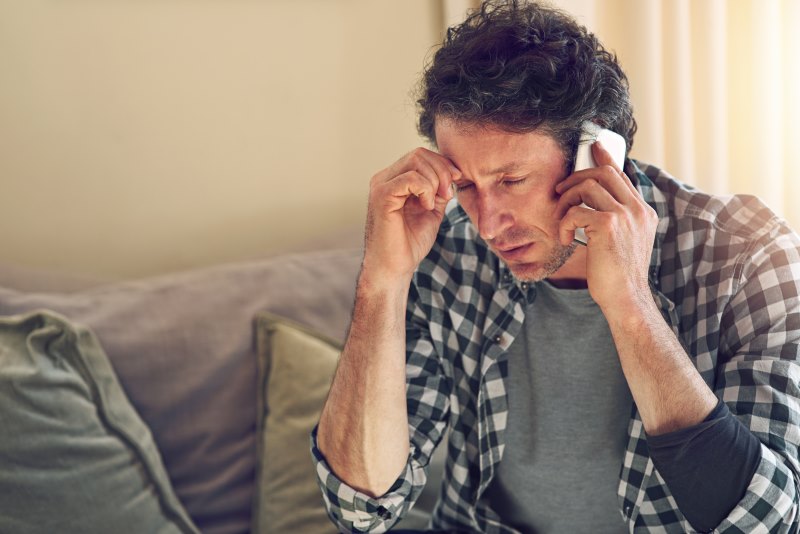 Shine Lawyers Stuart Le Grand says that while he welcomes the steps the authority has taken to improve practices for the benefit of injured workers, he continues to see large numbers of injured workers left battered by the system.
"We have dozens of clients who remain in dire circumstances because of terminated or delayed benefits, or denied treatment. Many of these cases wreak of blatant unfairness including unreasonable delays in getting treatment approval, termination of benefits with no or illogical reasoning, workers being sent off to unnecessary independent medical examinations and the rejection of essential surgery. Instances of workers being forced to fight the system are not few and far between and have become commonplace. This offends commitments WorkSafe has made to demonstrate best practice in its claims handling process," Mr Le Grand said.
"This behaviour goes against everything the authority stands for and is actually in breach of the model litigant guidelines, to which WorkSafe is a signatory. Under the guidelines, the authority has given assurances it will act fairly in handling claims, deal with claims promptly and not cause unnecessary delay. In essence, the agency is required to act with complete propriety, fairly and in accordance with the highest professional standards," he said.
"Furthermore, it is entirely inappropriate to offer incentives to employees that protract or terminate claims arbitrarily," Mr Le Grand said.
"When people come to WorkSafe, they are usually in a desperate situation where they can no longer work, support their families or cover the costs of expensive medical treatment. For injured workers to then have to battle the very agency that's meant to support them can lead to mental anguish, extreme financial pressure leading to the fracturing of families, relationship breakdowns and the loss of family homes," he said.
"It's really important that WorkSafe continues to improve its claims handling practices to minimise any further harm coming to vulnerable Victorian workers."
Shine Lawyers - WorkSafe claim experts
If you currently have a claim with WorkSafe and have experienced significant delay, early termination or other questionable conduct, there is help available. At
Shine Lawyers
, we have
workers compensation
lawyers
across Victoria
who are experts at managing WorkSafe matters. We can assess your case and liaise with WorkSafe to ensure your matter is handled according to best practices.
Get in touch today
to make sure your rights to compensation aren't lost.
Related content: 
Written by Shine Lawyers. Last modified: October 30, 2017.