---
The changes to superannuation announced in the May 2016 Budget are designed to improve the sustainability and integrity of the Australian super system, and are due to take effect from July 2017. Every Australian, particularly those close to or in retirement, should be mindful of how these changes will impact their hard-earned retirement funds.
Will my super be effected?
In order to determine whether these changes are likely to affect you, ask yourself
the following questions
:
If you answered yes to any of these, the new changes will affect you directly. Even if you didn't,  it's wise to be aware of the impact these changes may have on you or your loved ones to avoid any risk of financial loss.
What's going to change?
The new super reform package will make retirement saving rules more complicated, and create new financial risks for retirees and their beneficiaries. It is recommended that savers who will be effected re-visit their pension and estate planning, and carefully reconsider any financial advice they are given, to ensure that they aren't left worse off.
Some of the most significant changes include:
Limits on tax-free private pensions;
Alterations to the tax treatment of transition to retirement pensions; and
A decrease in annual contributions limits.
Although these changes have been praised for preventing super funds from becoming tax-free wealth accumulation schemes for the rich, they will require a larger proportion of the saver's nest-egg to be held outside of super. This places them at higher risk of financial loss and contestation of their estate.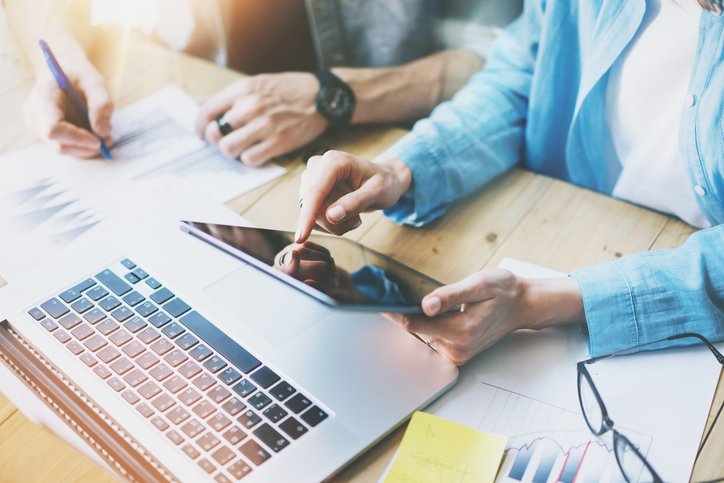 Minimising the risks of financial loss
Measures have been put in place to try and minimise the risk of financial loss brought about by these new changes. One of these is the requirement that accountants hold a financial service license. ASIC has also implemented trawling software that tracks financial advice given to ensure it adheres to the reforms.
Despite these preventative efforts, savers are advised to review their current financial planning to ensure any financial advice they receive comes from a licensed accountant who is aware of the upcoming changes.
Receiving financial advice
If your financial planner or accountant gives you financial advice without properly understanding the 2017 changes, the security of your retirement fund and estate could be at risk. At Shine, we have expert legal staff who specialise in ensuring people who receive
negligent financial advice
are adequately compensated for any loss they incur.
If you feel you may have received bad advice, or simply want more information, contact our financial advisor or accountant negligence teams to ensure that your hard earned nest egg is waiting for you, or your loved ones, when it's needed.
Written by Shine Lawyers. Last modified: April 27, 2017.