---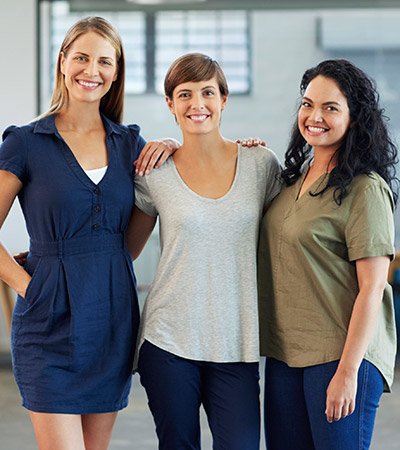 Today we celebrate, respect and appreciate women's economic, political and social achievements. March 8 is International Women's Day!
The first Women's Day was held on February 28, 1909 in New York. It was held in remembrance of the International Ladies' Garment Workers' Union. In August 1910, an International Women's Conference was held in Copenhagen, Denmark. The year following on March 19, International Women's Day was marked for the first time by millions of people across Europe. However, the first time the celebration was held on March 8 was in 1914.
Each International Women's Day focuses on a particular theme. This year's theme is "Planet 50-50 by 2030: Step it Up for Gender Equality". This is an independent campaign, run by financial firm EY, who are organising events around the hashtag #PledgeForParity.
This year everyone is encouraged to pledge their assistance in helping women and girls achieve their ambitions more quickly. Gender parity is an economic imperative. Women are essential in leadership and business. This can be achieved through women being equally represented in leadership, business and social issues.
If you are interested, you can pledge your assistance here:
Written by Shine Lawyers. Last modified: March 7, 2016.