---
Fifty-two year-old Brisbane mother, Barbara Petrie just wanted to get back in shape. Looking to get fit and healthy, she signed up to her local gym. What she got instead, was a lifetime of pain, fear and dependence.
"They've taken my health, they've taken my freedom and they've taken my peace of mind."
When Barbara joined the gym, all she wanted was to keep things simple and have a little fun - a run on the treadmill and a few Zumba classes was all Barbara needed. However, she was told that for safety reasons, personal training was required.
Barb was coming to the end of her first training session when her life changed forever.
Reverse crunching on a bench, Barbara began to feel pain in her back. When she informed her trainer of the
pain in her spine
, she was told to keep going - the more it hurts, the better it is. So Barbara pushed on and kept crunching. Then, the pain intensified.
"It was just an explosion of pain in my back," Barbara said, looking back on that day with her trainer. "It was awful. I had tears coming down the side of my face."
Putting on a brave facade, Barbara hobbled out of her training session believing that with a few days' rest, she'd be back in the gym. Little did she know, the extreme pressure from lifting her legs had ruptured two discs in her spine.
Her trainer told her via text that her pain was to be expected. It was just standard muscle soreness. But when Barbara finally visited her doctor two weeks later, the true severity of her injuries was exposed. An MRI confirmed a prolapsed disc in Barbara's L4 and a damaged L5. Urgent surgery was needed.
Two years on and Barbara has endured two rounds of spinal surgery.
"They shaved the disc and had to clean all the nerves because there was debris in there. I was told it's not a new back," she said.
Although able to walk, Barbara can't bend over and can barely get four hours of sleep a night because of the pain. She treads a dangerously fine line between being pain-free and pain-killer dependent.
"Constant pain. Anxiety. Always frightened I'm going to hurt myself. I barely go out of the house," she says, describing her life post-injury.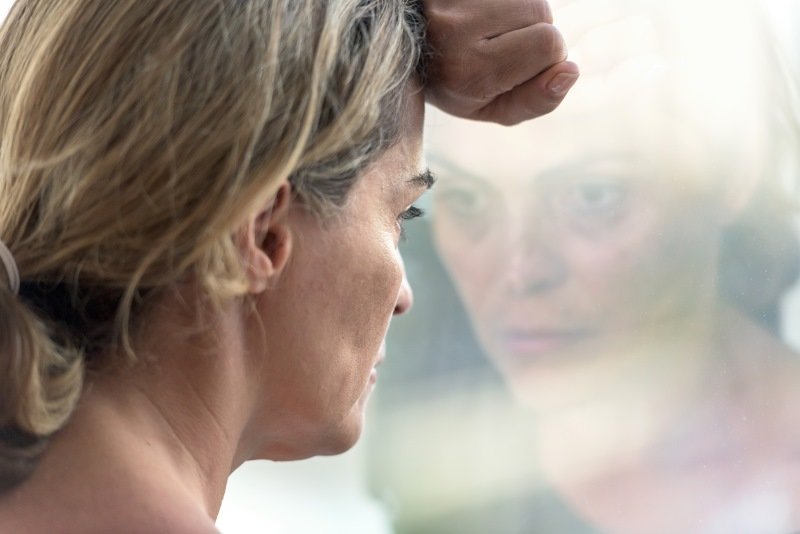 With the help of Shine Lawyers, Barbara is now seeking compensation for her pain, suffering and loss of wages. She hopes compensation will enable her to move on with her life and regain some of her lost independence.
Barbara's case serves as an important warning for anyone signing up with a gym or personal trainer.
"It's a booming industry," says Barbara's lawyer, Shine's Stuart Le Grand. "This is a timely reminder for anyone engaging in gym activities to ensure they appropriately select their personal trainer, and that their trainer is qualified and well-versed in their legal obligations."
Because if something goes wrong during your training session, it's not just your workout that can come to an end.
Shine Lawyers - Your local legal experts
If you or a loved one has sustained a gym-related injury,
help is available
. Gyms and personal trainers have a legal responsibility not to push clients beyond their physical limits. If they do, and you get hurt, you may have a claim for compensation. One of
Shine's legal experts
can assess your case, inform you of all your available options and help you access the care and support you need to get back in the gym.
Get in touch today for more information on how Shine Lawyers can help you.
Written by Shine Lawyers. Last modified: November 22, 2017.