---
The Therapeutic Goods Administration (TGA), has issued a safety advisory to the Australian community, cautioning the use of a medical device which could be linked to increased risks of cancer in people who underwent surgery where the equipment was used.
The laparoscopic power morcellator is a device used to remove tissue during uterine surgery. Studies have established a link to increased rates of malignancy in women undergoing power morcellation procedures. The rate of maliganancy is approximately 1 in every 350 women who underwent these procedures.
Earlier this year, the US Food and Drug Administration (FDA) published a safety communication advising against the use of laparoscopic morcellators during certain types of uterine surgical procedures, including hysterectomy and myomectomy, because of the potential for the device to spread cancerous cells in patients with previously undetected uterine cancer.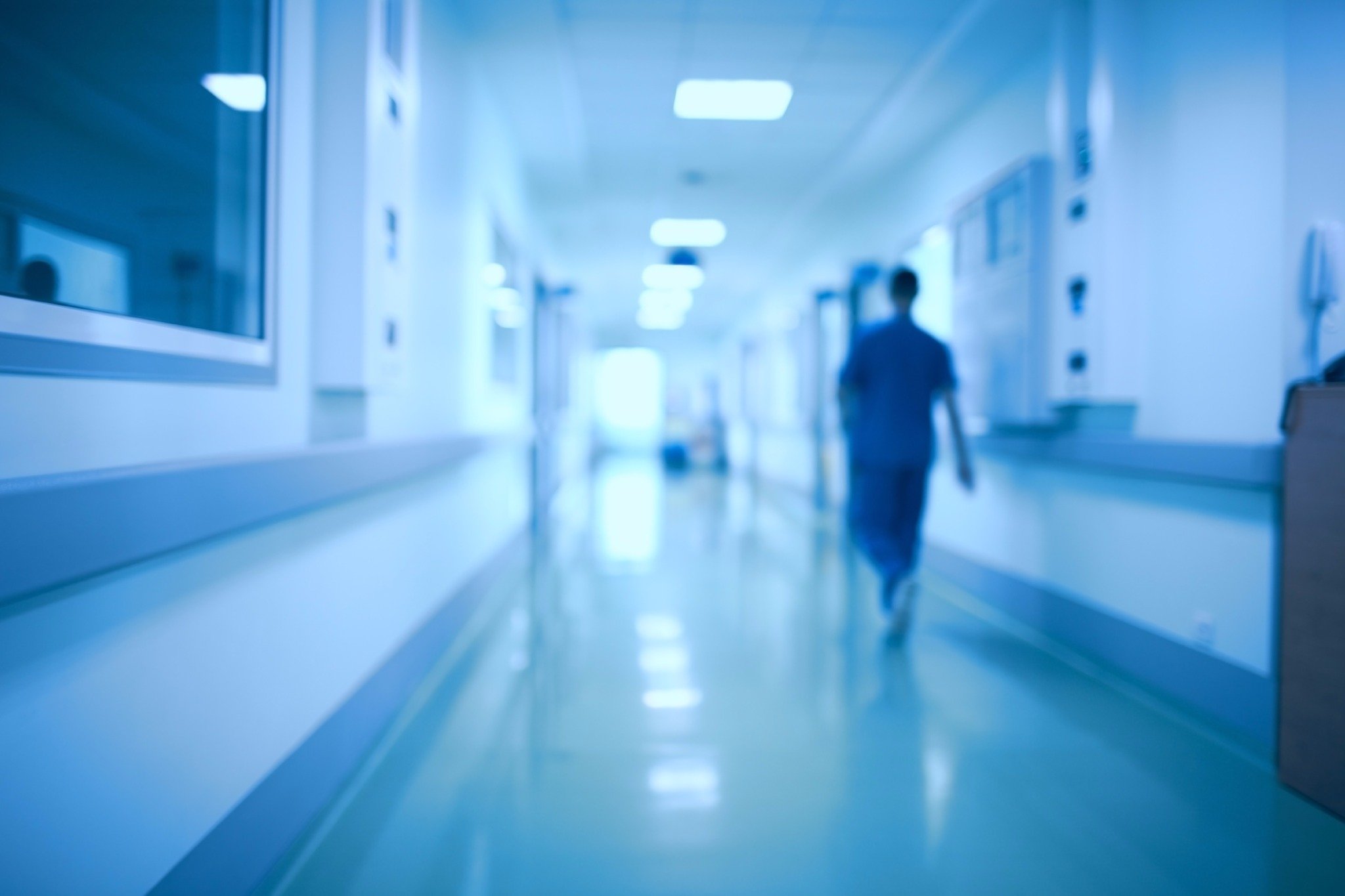 As a result of research into the device, Johnson & Johnson's Ethicon division  promptly withdrew their laparoscopic power morcellator products from the global market. Other companies that produce the morcellation devices have not been so quick to act, which has resulted in US Senator's writing to manufacturers to request that they withdraw their products from the market. Meanwhile, a number of clinics have begun to limit or ban the use of power morcellation tools.
The TGA has advised that there is currently insufficient evidence in the Australian population to conclude that the use of Laproscopic morcellators increases the risk of adverse outcomes by spreading cancerous tissue. The TGA has assured the Australian public that it will continue to closely monitor the issue and urges consumers to report any problems that may be linked to the device.
If a link can be established between those women suffering from cancer who have undergone a surgical operation using a laparscopic power morcellator they may be able to bring a class action against the manufacturers.
Written by Shine Lawyers. Last modified: September 20, 2017.