---
The number of vehicles affected by the Takata airbag recall has risen to more than 660,000 in Australia overnight. Shine Lawyers is investigating the potential for legal action on behalf of individuals who've been affected by the recall.
In what could be the largest consumer recall in history, Japanese air bag manufacturer, Takata Corp, has again expanded the list of potentially affected vehicles. The number of cars recalled worldwide now stands at 53 million.
Internal testing by Takata over the past six months found that its airbags failed in close to 1 per cent of cases. This could mean that 6,000 Australia vehicles could contain the faulty airbags.
The airbag inflators in these faulty makes were not sealed properly allowing moisture to seep into the propellant casing, causing airbags to explode and shoot shrapnel inside the vehicle. There have been six deaths linked to the defective air bags, all in cars made by Honda.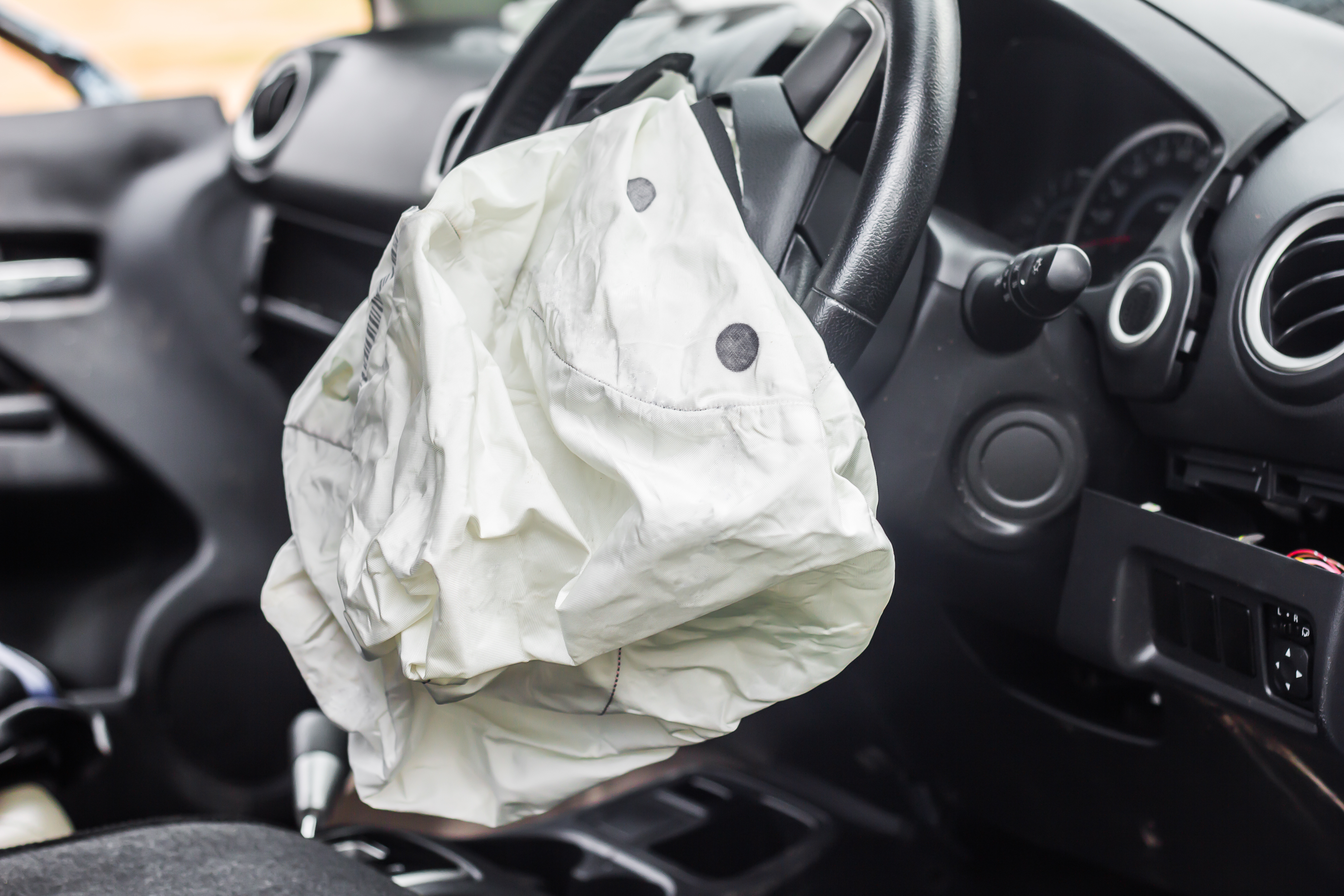 Shine Lawyers Partner Rebecca Jancauskas explained that those affected could be entitled to bring claims for injury or loss suffered as a consequence of the failure of these airbags.
"These car companies have a legal duty to protect their customers from harm and they should be doing all they can to replace potentially defective airbags as a matter of priority. With suggestions that replacement parts will not be available until next year, these car companies should be providing affected families with temporary vehicles until their cars can be made safe," she said.
Ms Jancauskas said that it is the responsibility of the airbag manufacturer to ensure their product is a safe one and adequately tested.
"Car manufacturers are responsible for ensuring compliance with Australia's vehicle safety standards and are required to conduct appropriate tests and submit evidence to demonstrate this compliance."
More than half a million Australian motorists will need to return their cars for urgent safety work from Toyota, Honda and Nissan.
Ms Jancauskas said that questions should be asked about the testing that was conducted and the VSS compliance that allowed these defective vehicles to be released onto the Australian market.
If you believe you have been affected by this recall and are unsure about your rights contact Shine Lawyers.
Click to read about Product Liability claims
Written by Shine Lawyers. Last modified: September 20, 2017.