---
For most of us, Christmas is a time to see family, tuck into a delicious feast and of course, open presents. But what should you do if one of your gifts turns out to be faulty, even dangerous? What can you do if you've been injured by a Christmas present? If a defective product has sucked the fun out of your festive season, there are steps you can take to make things right.
The Australian Consumer Law
Christmas time or not, manufacturers have a [duty of care](https://www.shine.com.au/service/public-liability-claims/duty-of-care) to make sure their products are safe. When purchasing Australian-made goods, many of us don't stop to question whether the products were produced in a way that upholds safety standards. And sadly, accidents do occur.
The Australian Consumer Law (ACL) is the national law responsible for consumer protection. Under section 138, a manufacturer is liable to compensate an you if they supply you with defective goods and you get hurt as a result.
Your rights as a consumer
Even if you haven't been hurt, you have the right to return a faulty product. According to the
Australian Competition and Consumer Commission
, if the problem with the product is minor, the business is entitled to offer you a free repair.
If the issue is major, you're entitled to ask for a replacement or refund. A major problem includes where:
The product is unsafe
The item is unfit for its purpose
The product is very different from a sample or description, or
The product wouldn't have been bought had you known about the defect.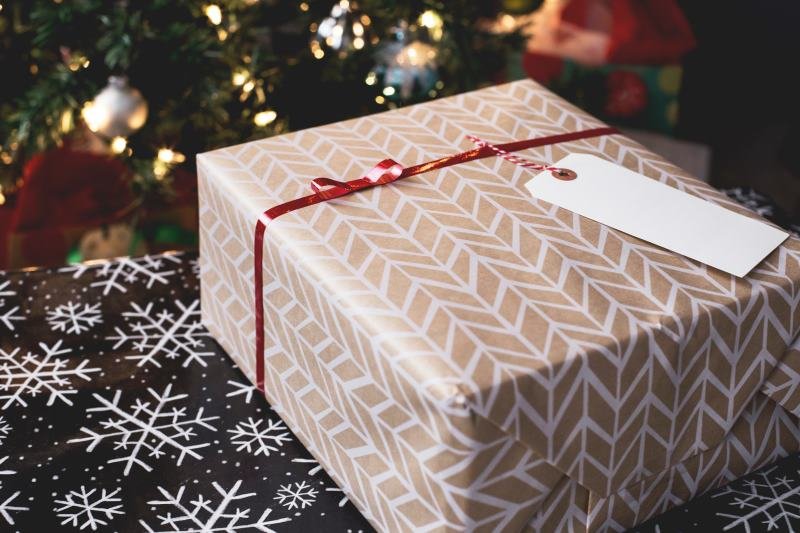 Shine Lawyers - Know your rights
So if your Christmas gift was more naughty than nice, help is available.
If you or a loved one has sustained an injury from a faulty or defective product, you may have a claim for compensation to help you get your life back on track. Shine's expert product liability lawyers can assess your case and help you figure out whether you have a claim. Get in touch today.
Written by Shine Lawyers. Last modified: December 18, 2017.