---
If you're treating yourself to a luxurious ocean getaway this summer, sea sickness, sunburn and maybe the odd margarita-induced hangover should be the only ailments on your radar. Unfortunately, this isn't the case for the hundreds of passengers on cruise ships such as Carnival's Sun Princess who have been struck down by an unpleasant stowaway – norovirus.
Shine Lawyers are currently investigating a class action on behalf of passengers who have been affected by norovirus while on board a Carnival Australia cruise vessel. Click here for more information.
What is norovirus and what are the symptoms?
Norovirus refers to a group of gastrointestinal viruses named after a famed outbreak in Norwalk, Ohio. Although norovirus most frequently hits the headlines in association with cruises, it flourishes wherever people gather in close quarters and outbreaks are common in Australia. The most common symptoms are:
Nausea
Vomiting
Diarrhoea
Headaches
Chills, and
Stomach cramping.
How can I avoid catching norovirus?
Norovirus doesn't cause serious health problems in otherwise healthy individuals, but an infection is a first rate way to turn your dream vacation into a nightmare. So if you're sailing the high seas this summer, invest in the success of your cruise by following these top tips for preventing norovirus:
1 - Wash, wash, wash!
As obvious as it sounds, washing your hands thoroughly and regularly is the best way to fight off norovirus. Norovirus can survive on contaminated surfaces for weeks, ready and waiting to infect those who come into contact, and it only takes a few particles to make a someone ill. Don't rely on hand sanitiser, as many of these are ineffective against the virus.
2 - Watch what you touch
Secondly, limit your contact with communal surfaces as much as possible. Objects such as bannisters, elevator buttons and door handles are common breeding grounds for the virus. If there's been an outbreak (or you live by the philosophy better safe than sorry), try touching these surfaces with a disposable tissue instead.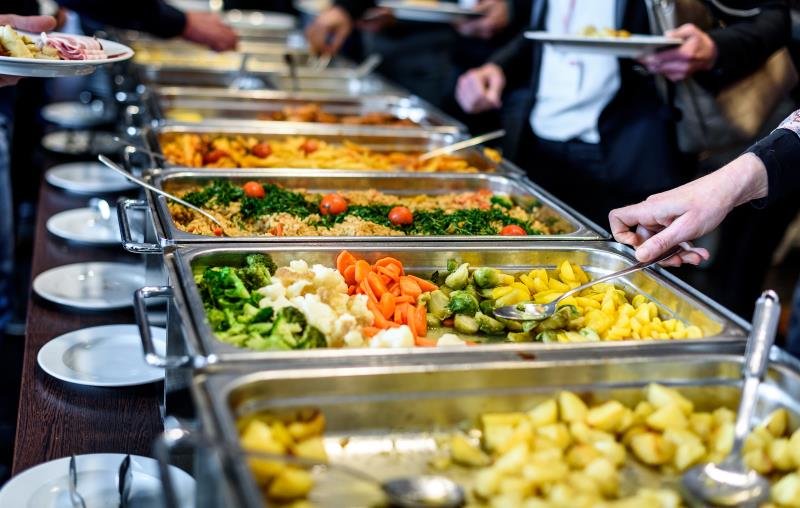 3 - Think twice before tucking in
Thirdly, watch what you eat. Unfortunately, buffets are the riskiest meals, especially on cruise lines where customers serve themselves. Any uncooked food should be avoided.
4 - Keep your hands to yourself
As much as we love bonding with fellow crew mates, go easy on the handshakes. Limiting your physical contact with other people is an effective precaution against norovirus. But, at risk of offending your fellow guests, you may want to save this step for confirmed outbreaks or those showing symptoms.
Shine Lawyers - Norovirus compensation
If your high seas voyage was ruined by an outbreak of norovirus, you may be entitled to compensation regardless of whether you actually caught the virus. Shine Lawyers are experts in all aspects of travel and transport law, and are currently investigating a class action on behalf of individuals who were affected by norovirus while on board a Carnival Australia cruise vessel.
Get in touch for more information or to begin your legal journey today.
Written by Shine Lawyers. Last modified: December 17, 2017.