---
Accidents can occur any time, anywhere and are very common in personal injury claims.
Personal injury claims are the result of injuries or illness caused by an accident. According to YouGov, 1 in 4 adults have suffered from personal injury. But what are some of the common accident claims in Australia?
The number 1 reason for personal injury claims in Australia are road traffic accidents. 50% of all personal injury claims are a result of collisions on the road. Injuries include whiplash, broken bones or worse, as a driver, motorcyclist, cyclist or a passenger.
Accidents in public places come in second with 21% of all personal injury claims. These accidents include falling over in public place like a shop or council area.
Work accidents are third and make up 16% of all personal injury claims. These usually occur in high risk work environments.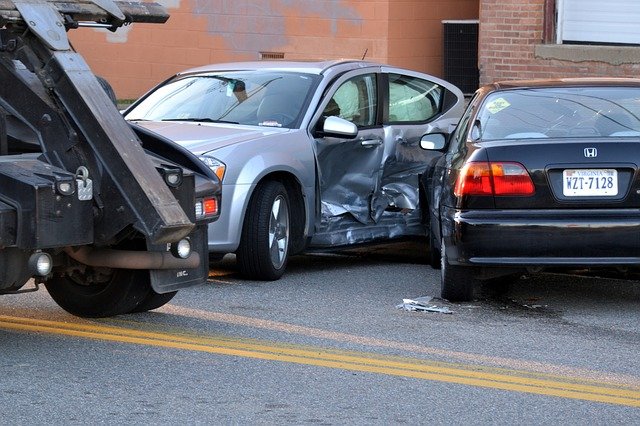 Other claims include asbestos, medical negligence, product liability, serious injury and abuse compensation.
To make a personal injury claim you must submit within three years of the date of the accident. Compensation includes medical and professional expenses, financial loss, loss of earnings, damage to property, physical and psychological pain and suffering.
To avoid accidents you can:
Follow all road rules
Be aware of your surroundings
Don't use your phone while driving or walking
Read all workplace manuals
Ask for assistance when needed
Written by Shine Lawyers. Last modified: November 22, 2015.