---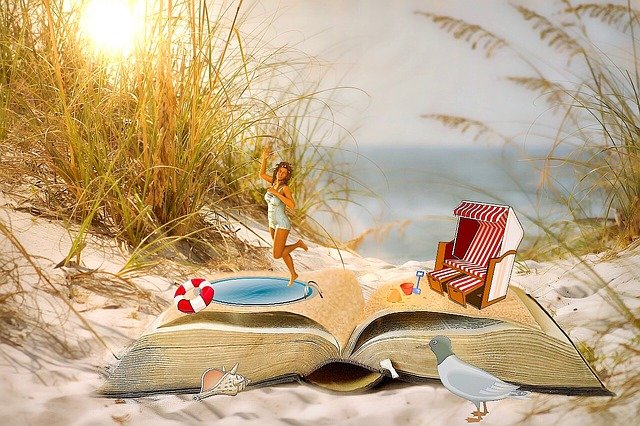 2015 has been dubbed the hottest year on record, and this week Victoria and SA are set the have their hottest weeks on record. So how can we stay cool, safely this summer?
 General
A spray bottle with water will keep you cool inside
If you have air conditioning, use your fans as well to keep the air cold
Use ice packs on your wrists, neck, elbows, groin, ankles and behind the knees
Shower more regularly
Turn off the lights
Don't cook
Close your windows
If your house is two story, stay downstairs
Don't use appliances
 Activities to do
Shopping
Movies
Library
Art gallery
Museum
Visit an indoor pool
Spend your evenings outside
Food
Drink plenty of water and keep it in the fridge
Avoid caffeine and alcohol as they promote dehydration
Enjoy ice blocks
Have frequent small meals
Have cool foods like fruit and dairy products
Avoid protein
Eat spicy food to increase sweating to cool your body
Drink Chrysanthemum tea
Clothing
Wear loose fitting clothes in light colours
Cotton will keep you cooler than synthetics
Always wear sunscreen
Wear a hat
Sport and Exercise
Alter your pattern and take advantage of cooler times of day like early morning and evening
Drink electrolyte drinks to prevent dehydration
Animals
Make sure there is shade
Fill their water bowl up multiple times a day
Fill up a container for pets to cool off in
Those at risk during heatwaves
Infants and young children
People over 65
Overweight people
People taking diuretics, sedatives tranquilizers and antihistamines
People with mental illness
People with poor circulation
Physically ill people
Make sure that you check on friends or relatives if they fit into any of these categories.
Written by Shine Lawyers. Last modified: December 21, 2015.