---
Cyclists are suffering more serious injuries on Victoria's roads than ever before. This is according to a recent study investigating deaths and serious injuries in Victorian road crashes from 2007 to 2015.
The study revealed that overall, motor vehicle fatality rates have fallen over the nine-year study period. The rate of serious injuries for cyclists, however, climbed 8 percent each year.
Click here for a map showing cycling accidents across Victoria.
Key findings
According to the study, there were 10,092 traffic deaths and serious injuries from 2007 to 2015, leading to health costs of over $14 billion.
For cyclists, health costs were more than $700 million and overall, the number of serious injury cases more than doubled. These injuries - often severe spinal and head injuries - can have lifelong consequences, sometimes leading to significant disability.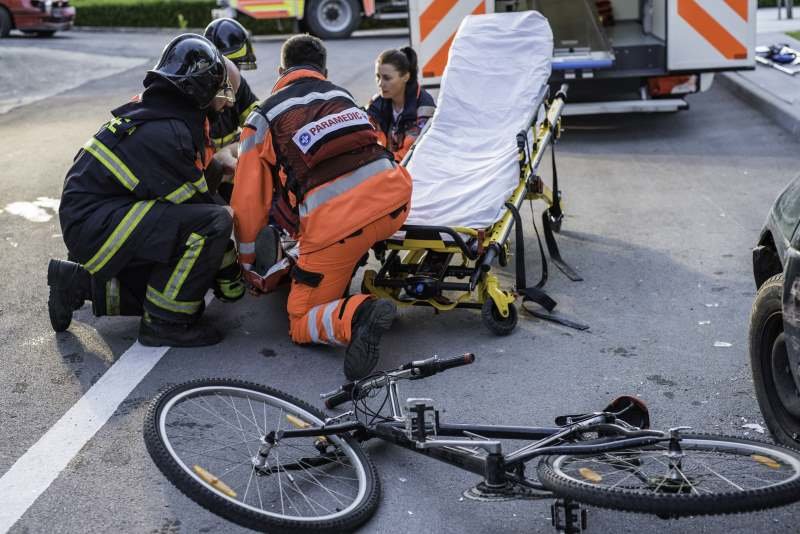 Why are cyclists vulnerable?
A previous 2016 study found that out of on-road cycling crashes, 52% involved another road user, usually a motor vehicle. Over one fifth of these occurred while the cyclist was riding in a designated bicycle lane.
This demonstrates that traditional cyclist safety mechanisms, such as cycling lanes, aren't sufficient in protecting road cyclists. These lanes are often too close to motorists both driving and opening parked car doors.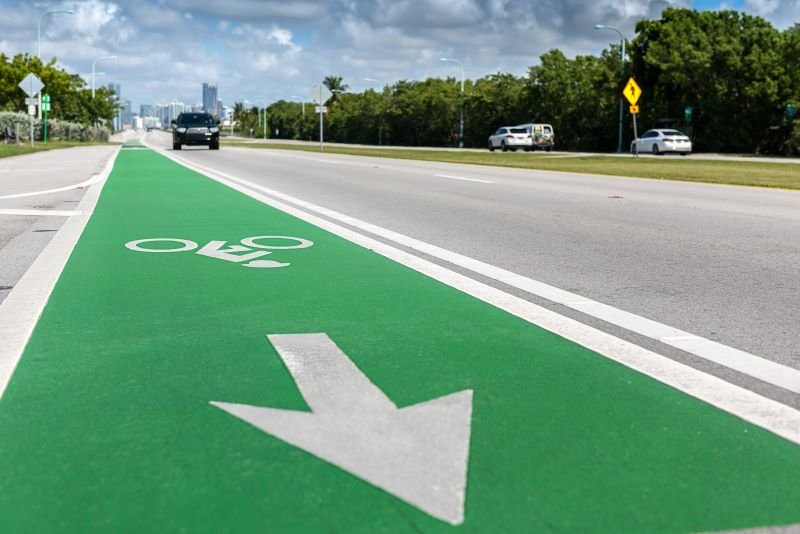 So what can we do?
Although alarming, these recent findings don't mean cyclists should lock away their bikes. Cycling has many benefits - economic, environmental and for your health. Road users who regularly cycle to work instead of driving or catching the bus have a
41% less chance of early death
.
Instead, we need to accept that cyclists have as much right to the road as any other road user. We must recognsie their increased vulnerability and take appropriate steps to protect their safety.
Proper infrastructure for cyclists, such as cycling lanes separated from road traffic, is important. However, it's not always realistic across an entire road network.
A diversified approach to cyclist safety is needed, with slower speed limits in certain high-risk areas and education on safety and respect for all road users. Watch Shine Lawyers' Stuart Le Grand discuss some useful cycling safety tips here.
Shine Lawyers - Your cycling law experts
By working collaboratively, together we can keep Victorian cyclists safer on the road. However, no matter how sufficient our protective measures are, accidents are inevitable.  If you've been in a cycling accident, the injuries you sustain can change your life. You may never be able to cycle again.
At Shine Lawyers, we're proud advocates for the safety of all road users, especially cyclists. As partners of Cycling Australia, we're dedicated to providing expert, tailored legal advice to cyclists across Australia.
Get in touch with our dedicated cycling accident lawyers for more information on how we can help you get back on your bike after a cycling-related accident.
Written by Shine Lawyers. Last modified: November 26, 2017.