---
To wrap up Queensland Road Safety Week, we want to make sure you and your family stay safe on the roads all year round!
Here are our 5 top road safety tips:
Check over your car - It's important to check your vehicle over before travel. Road safety bodies generally recommend the POWER check. POWER stands for Petrol, Oils, Water, Electric and Rubbers.
Concentration and mental preparation - Getting a good night's sleep before your journey is very important. Plan ahead and accept that it may take a little longer than you expected to reach your destination. Drink plenty of water and take a short break every 2 hours to help improve your concentration.
Be courteous - Share the road and try to control any frustration. Allow other drivers to merge or change lanes easily, use your horn as a warning sound only – not out of frustration, be aware of the needs of other drivers and road users like pedestrians, cyclists, motorcyclists and heavy vehicles.
Be mindful of stopping distances - Always leave a suitable gap between you and the vehicle in front. Be careful of trucks and other road vehicles that usually need more time to stop. Weather should also be taken into consideration as stopping in the rain or wet requires more time.
Anticipate other road users' actions - Expect the unexpected and remember that we can all make mistakes sometimes. Other road users may not indicate or check to see if you are coming but if you are prepared for this, it should not come as a surprise.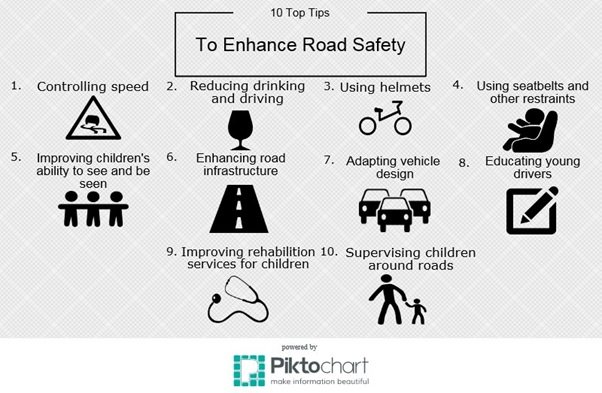 Written by Shine Lawyers. Last modified: August 20, 2015.