---
Motorcycle road safety: Fact or myth?
Lane filtering is legal in most states around Australia.
FACT – Lane filtering is legal in Queensland, Victoria, Australian Capital Territory and New South Wales. However, it can only be done in traffic that is travelling at speeds less than 30km/h.
There are some other exceptions to the rule - depending on which state you're travelling in - that impact where the lane filtering is legal. It's best to double check for the laws in your state before performing this manoeuvre.
Motorcycle riders must wear a full protective clothing at all times.
MYTH – The only piece of protective clothing a motorcycle rider legally must wear is a helmet. There are certain safety regulations around a helmet, so it's best to check the requirement before purchase.
It's also strongly recommended that riders also wear long pants, a jacket, goggles, gloves and boots. Remember to keep this in mind before purchasing a motorbike, as the cost of quality safety gear can be quite expensive.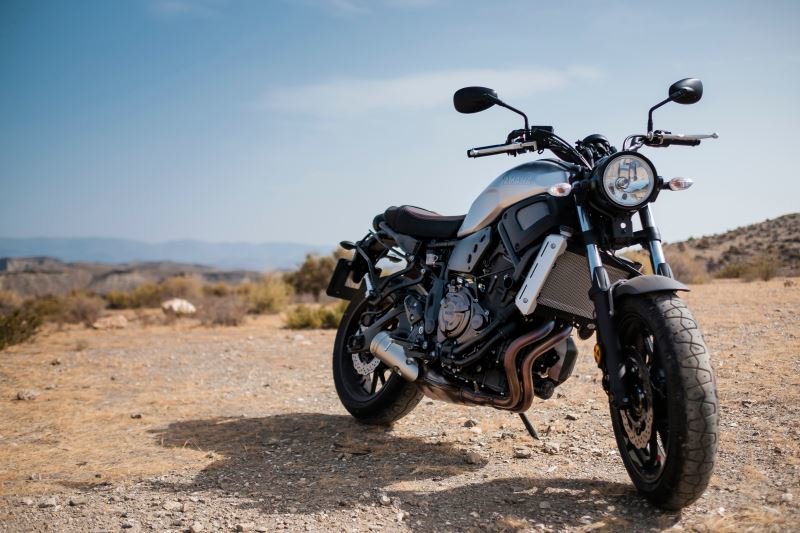 Motorcycle riders are more skilled drivers than those driving cars.
MYTH – It's a common misconception among Australian drivers that motorcycle riders are more skilled and have better control over their vehicle. While this may be true in some situations, generally, drivers behind the wheel of a car should never assume motorcycle drivers are nimble, and can easily avoid accidents.
Motorcyclists are 30 times more likely to be killed on Australian roads than car drivers.
FACT - This is a frightening statistic and the result of many factors, one of which is that drivers of cars are not diligent in looking out for motorcycles.
It is a two-way street when it comes to making sure everyone on the road gets to their destination safely. Both motorcycle riders and drivers behind the wheel of a car need to look twice, stick to the speed limit and be a respectful road user.
Related information:
Written by Shine Lawyers. Last modified: July 19, 2016.