---
Cycling is a fantastic activity for health and fitness, as well as an environmentally-friendly way to get around. However, as a cyclist, you have rights and responsibilities just like all other road users.
It's important not to underestimate the importance of these rules for promoting safety on our roads. But who said safety has to be boring?
The team at Kickstarter have some exciting new safety products on the market for cyclists of all levels. Here are some of our personal favourites.
Wheely bicycle light
Wheely is a small, lightweight bicycle light that goes where it can create the most visibility: on your wheels. Most available bike lights go either on the front or the back of the bicycle, but these aren't visible from all angles and often create blind spots. Wheely gives 360-degree visibility and a crystal-clear 3D body. Find out more here.
Oi bike bell
The creators of new bike bell "Oi" asked themselves an important question when they came up with their product: "Bike bells generally look and sound a bit ugly. But why? What if they looked sexy and sounded like an angel playing a glockenspiel?" So they did exactly that. Blending form and function, "Oi" doesn't protrude beyond the handlebar. And when you ring it, it plays a chord.
Fly6 bicycle camera
Fly6 is a combined tail-light and bike camera that records everything that happens on your ride in high-definition video. The idea is to encourage drivers to be on their best behaviour. To find out more information about the Fly6 here.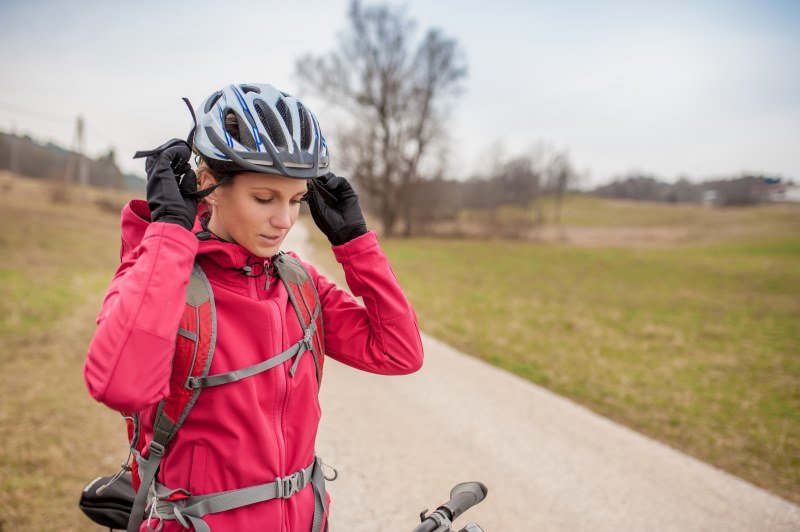 Shine Lawyers - Cycling accident claim experts
New cycling products are always coming onto the market, but it's easy to keep up with the latest safety trends with Kickstarter or through your local bike shop.
No matter how well-equipped your bike is, accidents do happen. At Shine Lawyers, we're cycling accident claim experts. If you've been injured in a cycling accident, get in touch with us for more information about your rights.
Related cycling content:
Written by Shine Lawyers. Last modified: October 4, 2017.