---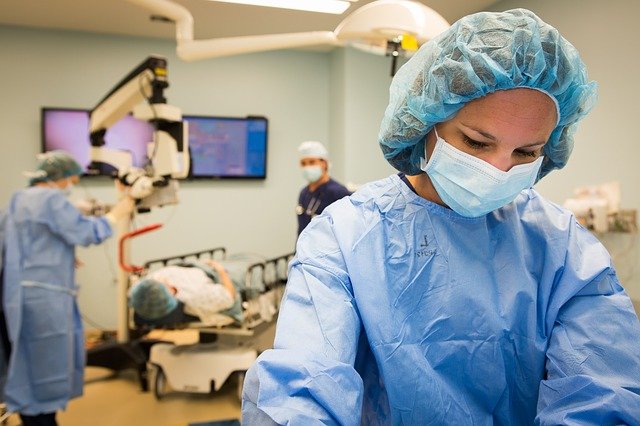 One of Australia's busiest breast implant clinics have come under fire with scores of women having suffered multiple complications whilst undergoing operations, leaving them disheartened and out-of-pocket. Many of these women have bravely released photos of the implants they received following surgery at The Cosmetic Institute, with the hope of preventing other women from suffering the same pain and complications.
Six women who recently contacted Seven News have claimed that surgeries done at The Cosmetic Institute have left them with deformed breasts and depression. In addition, they have been left out of pocket due to costs associated with revision surgery.
This is not the first lot of bad publicity for the popular nationwide clinic. Earlier this year, reports emerged of two women being taken to hospital after suffering cardiac arrest during surgery due to the improper administration of anaesthesia.
The Cosmetic Institute, which is now under investigation by the New South Wales Health Care Complaints Commission for its alleged improper use of anaesthetics, professes to perform more than 5,000 cosmetic procedures per year. Along with most other cosmetic surgery clinics, the Cosmetic Institute uses what is called 'twilight' or conscious sedation but is not licensed to general anaesthetic or deep sedation.
However, all cosmetic surgeries pose risks, regardless of where they are performed and irrespective of cost. A woman who paid $17,000 to undergo breast augmentation surgery with a Gold Coast surgeon recently told the ABC that she now feels more self-conscious than before the surgery with both breasts falling outside their pockets without the muscle being released. With the majority of surgeries being performed in suburban clinics rather than in hospitals, and with doctors free to call themselves plastic surgeons despite not having the adequate training or experience, it's no wonder such problems and dissatisfaction are so widespread in the industry.
Read about our medical negligence legal service
Written by Shine Lawyers. Last modified: February 7, 2016.