---
Knowledge is power, particularly when it comes to understanding your legal rights and entitlements. Here are 5 quick legal tips that you as a professional, carer, or an individual with care needs due to a brain injury should be aware of.
1) Compulsory household insurance for workers
If an individual employs a household worker, such as an in-house carer who provides services in a primary place of residence, it's strongly recommended that the appropriate insurance is in place.  In many instances, this will require a separate insurance policy to standard house and contents insurance, such as with
WorkCover
.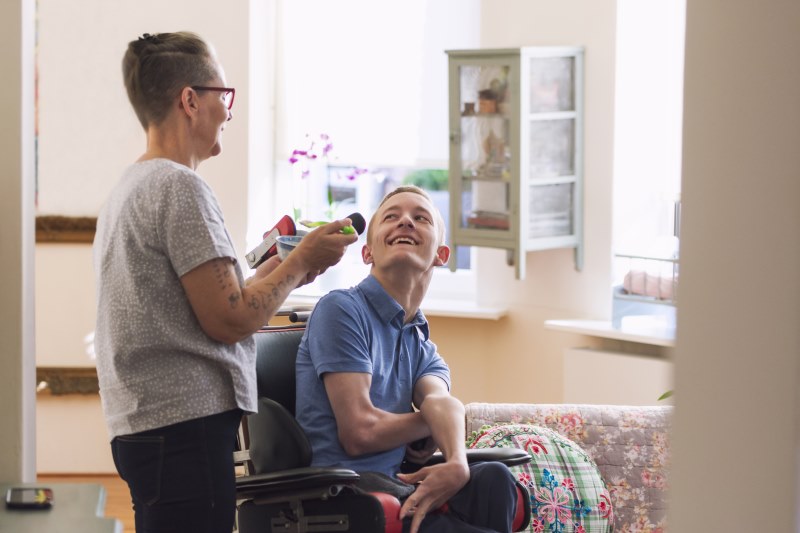 2) Managing a loved-one's finances
In the event that a loved-one no longer has the capacity to manage their finances after suffering from a brain injury, and there is no Enduring Power of Attorney, in most states an Administrator can be appointed.
Applications to become an Administrator need to be submitted with the Civil and Administrative Tribunal within the state that the individual resides. Administrator responsibilities can be granted to either an individual or a formal trustee, like the Public Trustee.
3) NDIS eligibility and appeals
The rollout of NDIS and the changes to eligibility have raised questions and created a lot of confusion.
Eligibility for the NDIS is assessed on a case-by-case basis. The focus is on the permanence of the disability and how it impairs a person's functional capacity and their capacity for social and economic participation.
The kinds of supports that are funded by the NDIS are also assessed based upon the individual participant's needs. Examples of support services that could be made available include everything from home and vehicle modifications, therapeutic aids and equipment to daily help with personal care, house cleaning and gardening.
There are options for appeals of the agency's decisions but there are time limits associated with each option.  Firstly, the participant should request an Internal Review.  Thereafter, if they still disagree with the decision, they can lodge an appeal with the Administrative Appeals Tribunal.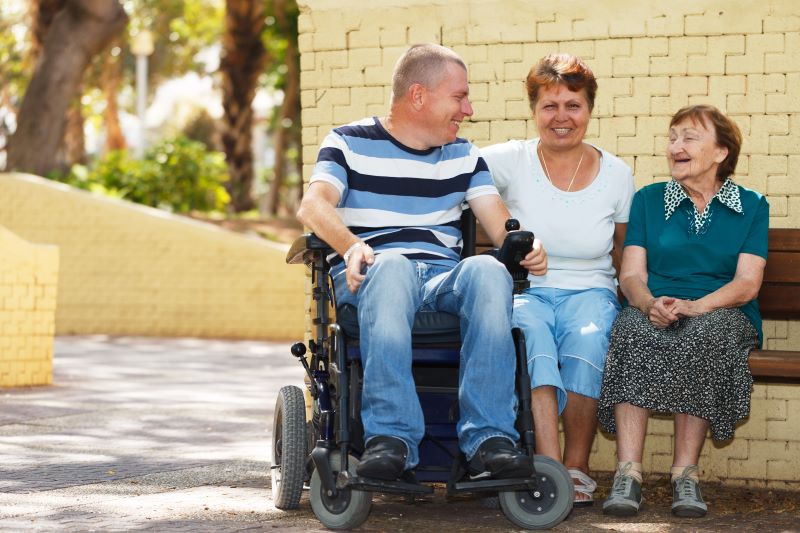 4) Eligibility for TPD/ Early release of superannuation
Most people have
Total and Permanent Disability Insurance
through their Superannuation. A total and permanent disability claim entitles the individual to payment of a lump sum if they have suffered an injury (such as an acquired brain injury) or illness that prevents them from returning to work in the same capacity.
Eligibility to make a claim will depend on the requirements as set out in the policy of insurance. This claim is separate to the balance of the superannuation account. In some instances, an individual may also be able to access their superannuation for either financial hardship or compassionate grounds. Click here for further information on eligibility.
5) Employment Rights
Workers in Australia are
protected by a number of rights
with respect to their employment. Most employees who are full time are entitled to paid sick leave. This can be used if you are ill, however, most people are unaware that this can also be used to care for an immediate family or household member who is sick or injured.
Shine Lawyers - Get in touch
At
Shine Lawyers
, we understand that the law can be overwhelming and difficult to understand. We're here to make things as simple as possible. For more information on your legal rights and entitlements,
get in touch with one of Shine's legal experts today
.
Written by Shine Lawyers. Last modified: November 23, 2017.