---
Landholder claims help landowners and workers protect their land and ensure adequate compensation when their land is disturbed. Causes of disturbances can include flooding, new energy and mining projects, introduction of pests, contamination and more.
Cases often end up at a negotiation stage, where parties come to an agreement on the level of compensation. A number of factors should be considered such as the previous value of land, lost revenue, access to property, time, noise and pollution to name a few.
Lawyers can be brought in to provide guidance and protect the rights and interests of landholders, occupiers, farmers and graziers when these changes occur.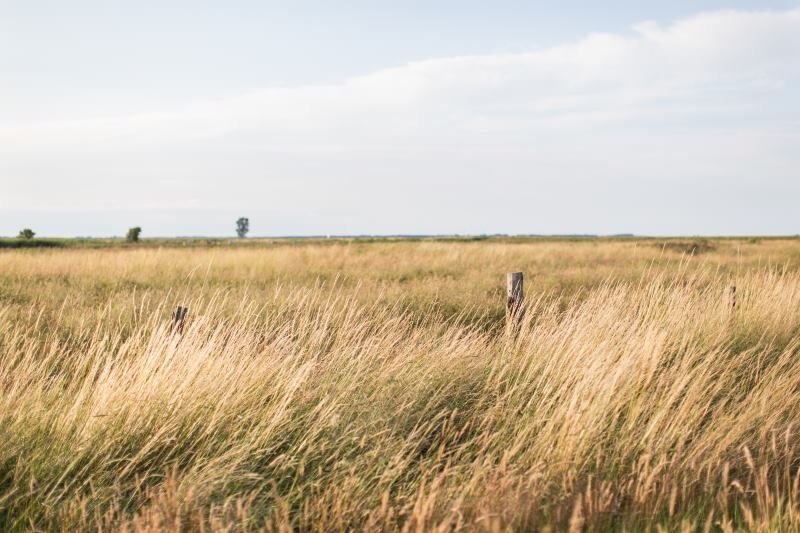 Coal Seam Gas
One of the more publicised areas that landholder rights are discussed is
Coal Seam Gas
. Energy companies may plan to access to large areas of land as part of their work and this can overlap or impact on your property, interests and business.
Some people see this as an opportunity and others as a threat, but either way it is important to be aware of your rights. Particularly as some, CSG companies have previously tried imposing "standard" Access Agreements on those affected.
No agreement can be the same, as everyone's property is different. However, standing up to big companies can be an intimidating task.
Arundel Landfill
Decisions made at a government level can also impact the land you live and work on.
In 2014, families living near the Suntown Tip Landfill in Arundel, QLD entered into a class action lawsuit against the Gold Coast City Council.
Residents of the Arundel Hills Estate alleged that the council's handling of the now-closed tip allowed landfill gas and leachate to escape into and around their homes, causing property values to drop.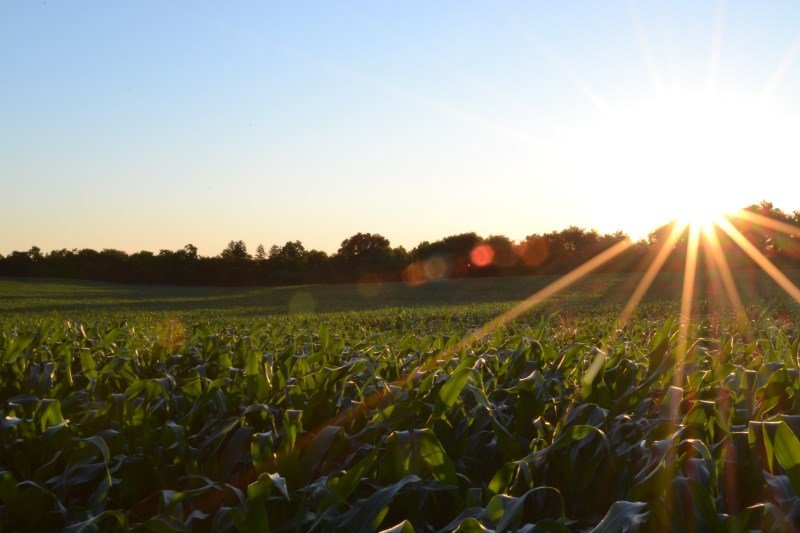 PFAS Contamination
Recently ADF bases and airports across Australia have also been in the spotlight. Hazardous chemicals used in firefighting activities have leached into the surrounding soils at a number of locations across the country.
In the towns of Oakey, Queensland and Katherine, Northern Territory, these chemicals have found their way into the groundwater and contaminated local areas. While the health issues associated with these chemicals are still being determined, businesses and land values have suffered as a result.
Shine Lawyers has commenced a class action on behalf of Oakey locals whose land has been impacted by the contamination. We are also currently investigating a potential claim on behalf of landowners in Katherine. Click here for more information on these actions.
You're not alone
When changes occur to the land, the people and organisations you're up against can make it seem like your options are limited. Especially when challenging a big organisation. But at Shine Lawyers, we're on your side.
Joshua Aylward, Shine Lawyers Dalby:
"Helping others who've lost out through no fault of their own is important to us. People's businesses and property can be adversely affected by changes around them, whether it's from their neighbours, corporations or even government bodies.
We have worked with clients on a range of issues, including water and environmental contamination, levee banks (flooding), spray drift, railway fires, planning and environment appeals, solar farms and CSG and mining negotiations, to deliver the best possible outcomes and get people's lives and livelihoods back on track."
Written by Shine Lawyers. Last modified: August 29, 2016.