---
Retaining top of the market talent is as important, if not more important than attracting new talent. Whilst retaining staff is no easy feat, employee turnover costs significantly more than many people realise. Not only is there the added cost of recruiting and training new staff, but the flow on effect creates deeper issues. High turnover breeds increased stress, decreased staff morale and dwindling corporate intelligence.[1]
Instead of accepting frequent resignations as a mere bump in the road, we must question what is driving workers to seek pastures new. More often than not, it has a lot to do with the employer. According to a 2015 survey conducted by the Australian Human Resource Institute, 16% is the average turnover rate across all small business and industries, increasing from 12% in 2012.[2]
To ensure turnover rates do not become systemic, employer should place close attention to the following issues that drive them:-
Low Salary
Put simply, money talks. Employers play a risky game paying a salary that is below market average. When competitors come knocking, a pay hike will only increase the likelihood of them jumping ship. If this approach is taken by employers, one can only hope that other benefits offered can outweigh any pay deficiency! Whilst money is not everything to employees, it undoubtedly helps![3]
Management and Leadership
As the old saying goes, employees don't leave companies; they leave leaders.[4]
Given we spend about one third of our life or about 90,000 days working, it is vital our workplace experiences positively influence our general wellbeing. Managers and leaders ought to understand individual motivations and implement strategies accordingly. Nobody wants to be bored at work, we all hope to enjoy our jobs. Employers ought to work closely with each worker, ensuring they're engaged and enthusiastic!
Opportunity and Advancement
The desire to develop and improve is human nature. This means employees will always be on the lookout for growth opportunities. Where there is no clear path of progression, there is nothing to work toward. Data produced by the Institute of Managers and Leaders as part of the National Salary Survey estimated almost 60% of workers resigned because of limited career progression.[5]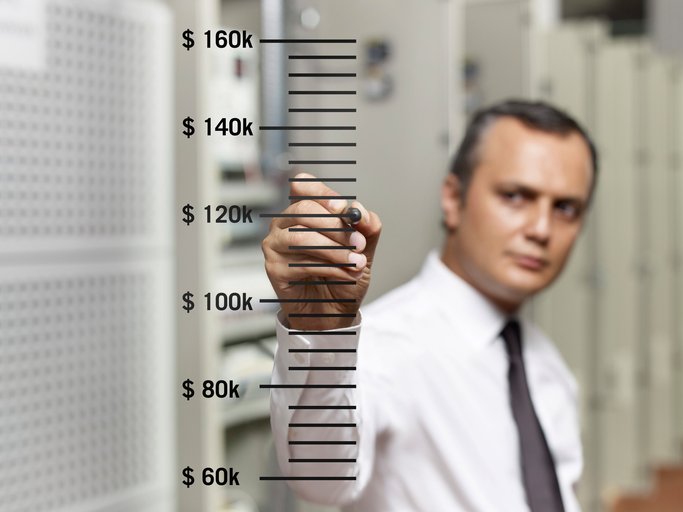 If you feel like you've stopped learning or progressing, this should be discussed with your employer promptly.
Shine Lawyers
Unfortunately, many employees fall victim to discrimination in the workplace, forcing them to seek work elsewhere. If you are facing discrimination in the workplace, Shine Lawyers Employment Law Team may be able to assist you. Everyone has a right not to be bullied or harassed at work.
If you are mistreated because of attributes such as age, sex, sexual orientation, race, disability or pregnancy, that can amount to discrimination. The laws surrounding workplace discrimination vary from state to state and strict limitations often apply. It's important to seek legal advice as soon as possible to ensure your rights are protected.
[1] https://www.businessinsider.com.au/australians-are-unhappy-and-looking-for-new-jobs-2016-11
[2] https://insidesmallbusiness.com.au/planning-management/why-is-the-staff-turnover-rates-in-small-businesses-on-the-rise-in-australia
[3] https://theundercoverrecruiter.com/reasons-why-employees-leave/
[4] https://www.businessinsider.com.au/australians-are-unhappy-and-looking-for-new-jobs-2016-11
[5] https://thenewdaily.com.au/money/work/2017/11/08/job-career-quit-staff-retention/
Written by Shine Lawyers. Last modified: June 19, 2018.