---
Enough with the quotas and the equality policies, why is the gender pay gap still a "thing" in 2017?
There are some who deny the gender pay gap exists but as it turns out we have all been eye witnesses to it. Every week day morning. For a decade. What exactly does Karl Stefanovic have that is worth a million dollars more than Lisa Wilkinson? The answer seems pretty obvious and it's a disgrace to still be discussing this.
Lisa calls it quits
Lisa's abrupt exit from Channel 9's iconic morning Today show leaving behind her (in)famous "work husband" Karl Stefanovic has shocked viewers and the industry alike.
However behind the kind words and messages following Wilkinson's departure lies a more incestuous problem in our workplace community that raises its ugly head even in the media world - an issue that is often spoken about but gets little traction or change in employer attitudes and behaviours.
Wilkinson was simply seeking equal pay.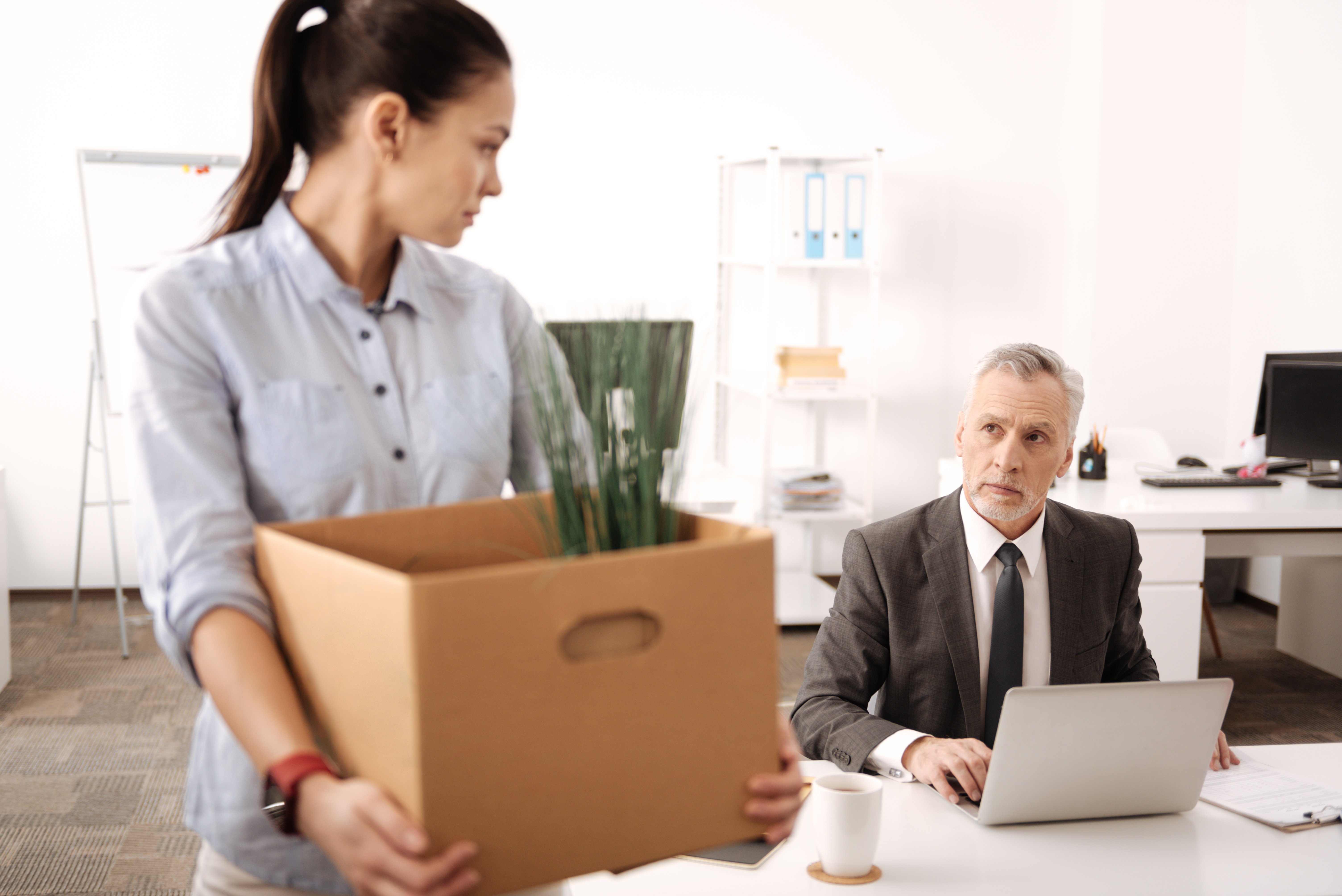 Media sources have reported today that heated contract negotiations were ongoing between Wilkinson and Channel 9. But, what was it that this strong powerful female host was seeking from her Employer? Nothing more than the same day's pay for the same day's work.
There is no doubt that Wilkinson's and Stefanovic's roles are the same and equally as important to the ongoing success of the Today Show franchise. Both Wilkinson and Stefanovic get up for work at 3.30am 5 days a week and sit side by side presenting together. But why, and how, is it that Wilkinson has been duped with every pay packet she received?
Pay equality: Why is this still an issue?
Gender inequality in the workplace isn't a new issue. However, it is very unfortunate that in 2017 we continue to see female workers from high profile media personnel down to CEO roles and other important roles in the community receive lesser pay than that of their male counterparts. The Workplace Gender Equality Agency released data in 2016 showing that the gender wage gap continues to be a significant issue with females earning on average $27,254 less than their male counterparts. The gap is less that the year before, however it still demonstrates we have a long way to go.
There are laws - like the Sex Discrimination Act in Australia - which prevent people from being unfairly treated on the basis of attributes such as their sex. It also protects workers with family responsibilities and makes acts such as sexual harassment against the law. Whilst most employees are generally covered by an award rate or pay agreement, it's often the case that female employees come in second best when it comes to pay for senior management roles.
There are also options to report issues to the Human Rights and Equal Opportunity Commission but seriously do we need outside parties to enforce what should be mandatory and expected? It needs to start somewhere and big business, like Channel Nine, should be leading the charge.
When my 6 year old daughter finally joins the workforce I want her pay rate to reflect her ability not her gender – is this too much to ask for?
Don't suffer in silence
If you're experiencing
discrimination in the workplace
, whether on the grounds of sex, race, marital status or pregnancy, you do not have to grin and bear it.
Shine Lawyers
'
employment law team
are experts at handling workplace discrimination matters, and can get the justice you deserve.
Get in touch today
for more information on how we can protect your rights as an employee.
Written by Will Barsby. Last modified: August 31, 2018.