---
Now that most of us are back from holidays over the Christmas & New Year Period, many of us start wishing for just a little more time off – whether you ventured abroad or spent quality time with family and friends, holidays vanish in the blink of an eye. Of course, it's normal to feel a little blue on your first day back in the office. But a week later, if you're still dreaming of those sweet summer days, maybe it's time to take a look at your work–life balance.
Are you experiencing mistreatment in your place of work? Know your rights.
Maintaining a healthy work-life balance is critical for the
health and wellbeing of all workers
, no matter your profession or your position. But the benefits don't just reach employees.
Staff with well-balanced work-life schedules have lower stress and increased productivity levels. This in turn, benefits the overall business by leading to happier workplaces, more satisfied staff and lower rates of absenteeism.
So how can you reap the benefits of a well-balanced work and family life? The answer lies in Flexible Working Arrangements (FWAs).
What is an FWA?
An FWA is a working arrangement that's been altered for an individual employee's particular needs. It can include changes to:
Hours of work (start times and finish times)
Patterns of work (split shifts or job sharing), or
Locations of work (working from home).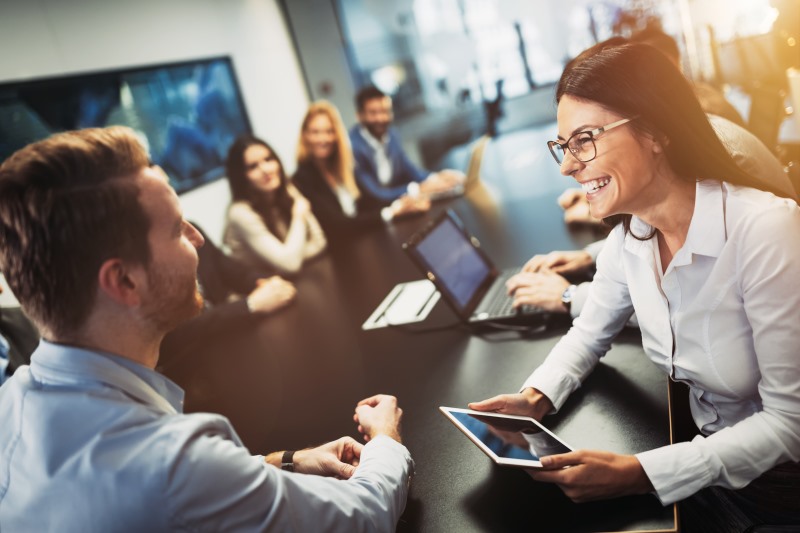 Can I request an FWA?
You can request an FWA if you have worked for the same employer for at least 12 months and:
Are the parent (or carer) of a child school-aged or younger
Are a carer under the Carer Recognition Act 2010
Have a disability
Are aged 55 or older
Are experiencing family or domestic violence, or
Are providing care and support to a member of your family experiencing family or domestic violence.
When making a request for an FWA, it's important to ensure your request is in writing and fully explains your reasons for seeking the arrangement.
What can you request?
It's important to work out exactly what kind of arrangement will work best for you before requesting an FWA. You can ask your employer for a range of things, including changes to hours, patterns or locations of work. One example might be starting work an hour later in order to drop your kids off at school.
Can my FWA be refused?
Unfortunately, an employer can refuse a request for an FWA but only on "reasonable business grounds". This includes situations where the changes are too expensive to implement, would result in a loss of efficiency or productivity, or are likely to reduce the business' standard of customer service.
If your request for an FWA has been refused without reasonable grounds, you should seek expert legal advice on your available options.
Shine Lawyers - Your employment law experts
At
Shine Lawyers
, we're experts when it comes to
all aspects of employment law
. Our lawyers provide practical, tailored legal solutions for work-related disputes and can get you the outcomes that really matter.
Let us resolve your employment dispute and get in touch today.
Written by Shine Lawyers. Last modified: February 2, 2018.