---
As Christmas rapidly approaches, most of us are rushing to finalise holiday plans. Whether you're visiting family, heading overseas or simply enjoying some much-needed rest and relaxation at home, here's what you need to know before taking time off this Christmas:
Are you experiencing difficulties in your place of work? Know your rights. 
1. Employers are legally entitled to force workers to take annual leave during slow periods like Christmas and Easter
Businesses that close over the Christmas period can direct you to take annual leave, even sometimes unpaid annual leave, so long as:
It's reasonable
They give you reasonable notice, and
Your award or agreement allows it.
"Your boss may seem to be the Christmas Grinch, but legally they are entitled to force you to take leave over slow periods," explains Shine's
employment law expert Will Barsby.
However, "the good bosses out there will allow their employees go into negative leave and let them make it up over the year ahead."
2. Annual leave is a National Employment Standard under the Fair Work Act
The National Employment Standards (NES) are a set of minimum standards that apply to all employees, even those who aren't covered by an award or agreement.
The good news is that the NES require all permanent full-time employees to accrue at least four weeks of annual leave per year. If you're covered by an award or agreement, you may be entitled to even more. For example, nurses covered by the Nurses Award 2010 must accrue minimum five weeks' annual leave.
3. Annual leave loading may be available
Annual leave is ordinarily paid at your ordinary base rate of pay, excluding things such as overtime rates and penalties.
However, some awards and registered agreements have negotiated leave loading of up to 17.5% on top of the employee's normal pay. So it's important to check your award or agreement to see what you're entitled to.
4. Annual leave rolls over
If you can't take all your annual leave in one year, don't stress. It's not lost!
Under the Fair Work Act, annual leave can't simply be reset to zero if not taken. Instead, it rolls over and accrues from year to year.
5. Annual leave accrues progressively
As nice as it would be to commence a new job with four (or more!) weeks of holiday ready and available, leave doesn't simply appear on your first day of work. It accrues progressively throughout the year (except for when you're on unpaid leave).
6. Unused annual leave must be paid out when employment ends
If you're leaving a job but you still have unused annual leave banked up, you're entitled to have that paid out. This includes any annual leave loading you're also entitled to.
Click here for more information on your rights when resigning.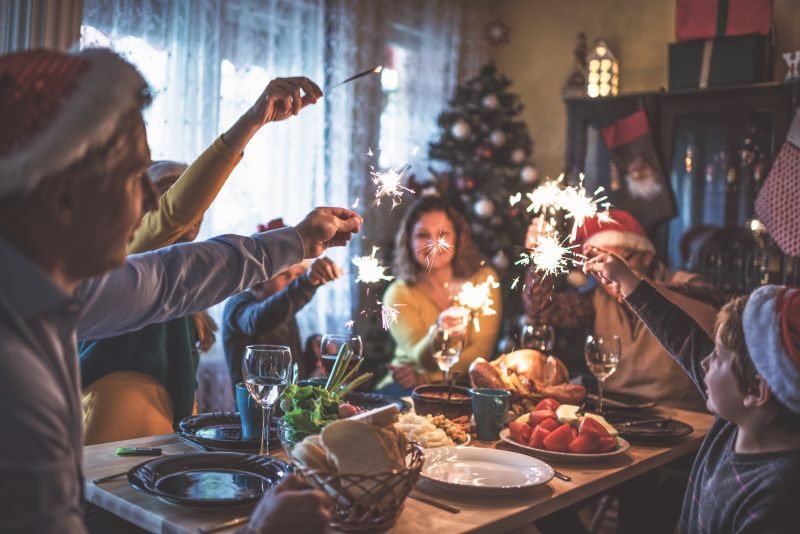 7. Annual leave is there to be used
Finally, annual leave is there to be used! Although some awards and agreements permit excess annual leave to be cashed out,
experts agree
this isn't in the interests of your mental and physical health.
Taking vacations improves your work output, reduces your risk of health problems, lowers your stress and helps you avoid burning out.
Shine Lawyers - Your employment law experts
For more information about your leave rights and entitlements as an employee, get in touch with
Shine Lawyers' employment law experts
. Our lawyers are well versed in all aspects of workplace and employment law and can provide practical, tailored solutions to your work-related dispute.
Written by Shine Lawyers. Last modified: August 31, 2018.