---
Unemployment remains a hotly debated political topic in Australia. While general data shows improvements to overall employment levels across the country, an epidemic of insecure employment still exists as employers take advantage of casual contracts. More and more employees are being engaged on a casual basis, despite undertaking a full-time work load.
Casual employees at risk
A casual employee is often in a vulnerable situation compared to their permanent colleagues. Casuals are not entitled to annual or sick leave, a notice of dismissal, or redundancy pay. Some won't even have access to a remedy for
unfair dismissal
.
A lack of permanency in employment makes financial stability difficult to obtain, and this can negatively impact a worker's ability to secure finances or a loan.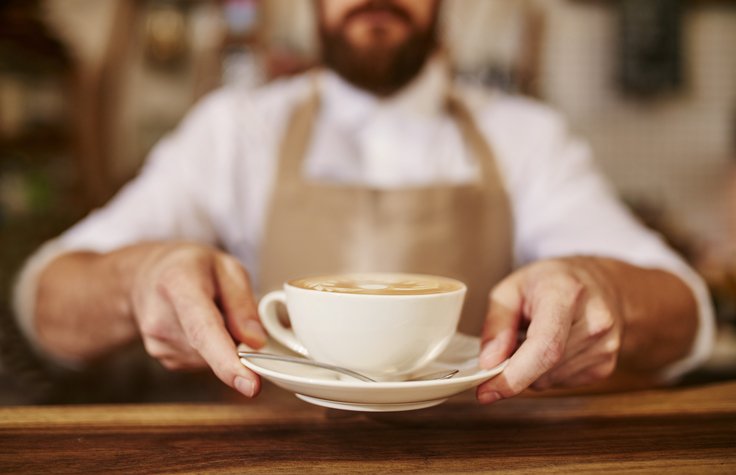 Casual conversion clauses to the rescue
In a bid to address Australia's nationwide casualisation crisis, the Fair Work Commission has
announced
it will work towards including a casual conversion clause in most modern awards. This clause will allow casual employees to request full or part-time employment status after being employed for 12 months.
The Fair Work Commission concluded that it was necessary for modern awards to contain a casual conversion mechanism, and will provide interested parties with an opportunity to make further submissions about the proposed model in the near future.
New entitlements for casual workers
While casual conversion clauses are not a novel concept, this decision will grant fundamental rights to the broader community of
casual employees
who work in a manner akin to permanent employment. The decision will have positive impacts on workers in a variety of industries, including the hospitality, retail, manufacturing and agriculture sectors.
The Australian Council of Trade Unions Secretary Sally McManus argues that many employers in Australia are taking advantage of employees by hiring them on a casual basis, and considers this decision to be an important step in addressing the "crisis of insecure work and casualisation in Australia's workforce."
Written by Shine Lawyers. Last modified: July 13, 2017.