---
Thousands of women across Australia are currently suffering devastating and life-altering complications after using transvaginal mesh products to treat pelvic organ prolapse (POP) or stress urinary incontinence (SUI).
More women are coming forward each day with stories of chronic pain and other permanent and debilitating complications such as painful intercourse, damage to pelvic organs and erosion. This begs the question; how did transvaginal mesh implants earn their place as an accepted treatment for these conditions?
Transvaginal mesh implants: A short history
Pelvic organ prolapse is a condition where pelvic organs, including the uterus, bladder and rectum, fall into the vagina. Stress urinary incontinence is a condition involving involuntary leakage of urine on effort or exertion, such as sneezing or coughing. It is estimated that up to 40% of women will suffer from prolapse or incontinence at some point in their life.
Traditionally, POP and SUI were, and still can be, treated with sutures, the patient's own tissues, or biological grafts. There are also non-surgical treatments available, such as physiotherapy.
Synthetic meshes have been used by doctors to treat hernias since the 1980s. In the late 1990s, a permanent synthetic sling, based on this method of hernia treatment, was developed in Europe to treat SUI. Inspired by the sling, and past use of hernia mesh, medical device companies introduced a mesh product for POP based on the sling technology. This was to be surgically placed between the prolapsing organ and the vaginal wall to rectify the prolapse.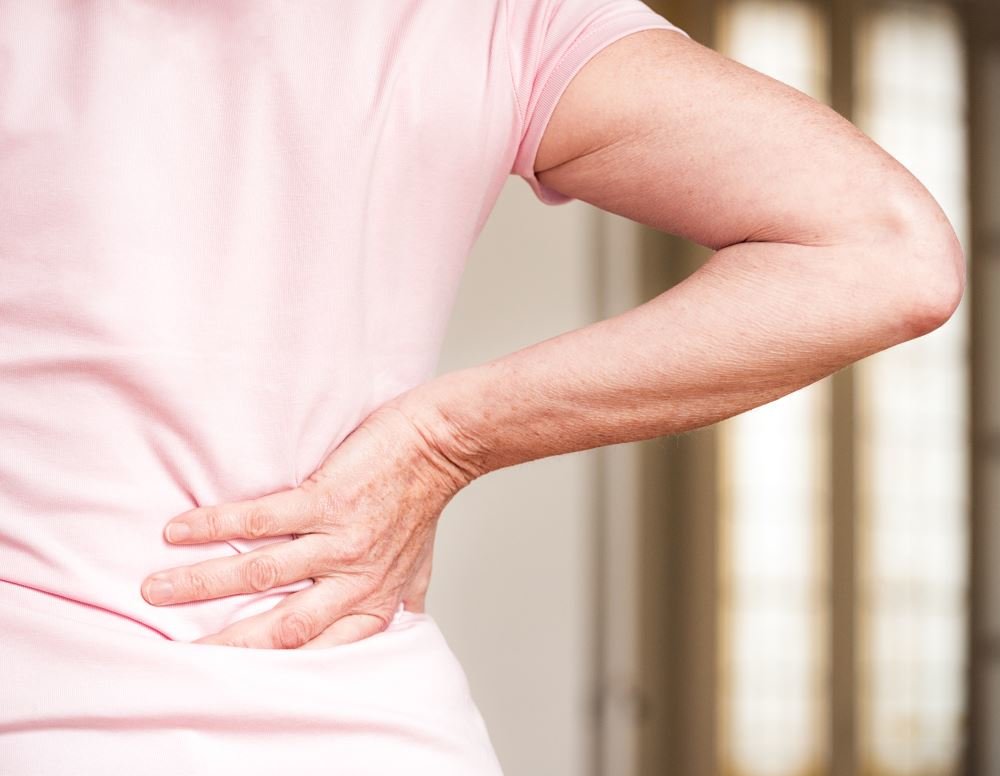 Unintended complications
Although scientific literature indicates the mesh and tape implants have some advantages over the traditional suture or native tissue approaches, there are notable complications associated with their use.
The mesh has a tendency to integrate into or become encapsulated by surrounding tissue, leading to pain and infection. Symptoms include erosion into the vagina, bleeding, chronic pain, painful intercourse, incontinence and difficulty walking. Corrective surgery, although very difficult, is often required to treat exposed mesh or remove portions entirely.
What has been done?
The tape implants for SUI remain on the market in Australia. However, manufacturers have discontinued many of the mesh implants for POP for unrelated reasons.
A Senate inquiry
into the use of transvaginal mesh implants has also been announced.
On 4 July 2017, the Shine Lawyers' Johnson & Johnson Class Action trial commenced, seeking justice and restitution on behalf of over 8,000 Australian women who are currently living with these devastating complications.
There are many forms of transvaginal mesh products on the market. However, only those developed by Ethicon and Johnson & Johnson to treat pelvic organ prolapse and stress urinary incontinence are subject of this particular action. These include:
The Prolift implant;
The Prolift+M implant;
The Prosima implant;
The Gynemesh PS implant;
The TVT implant;
The TVT Secur implant;
The TVT Exact implant;
The TVT Obturator implant; and
The TVT Abbrevo.
The
Shine Lawyers' Class Action
department is also investigating an action against
American Medical Systems
in relation to their transvaginal mesh implants.
Join the action
If you, or a loved one has been negatively impacted by a transvaginal mesh implant,
it is not too late to seek justice
.
Join the action today by getting in touch with a member of Shine Lawyers' Class Actions department.
Written by Shine Lawyers. Last modified: August 2, 2017.