---
After investigating the matter carefully we have formed the view at this stage that consumers would not benefit from the commencement of any proceedings against Apple in respect of this matter. We will continue to monitor the position and if the situation changes we will notify via our website.
Class Actions against technology juggernaut Apple have been filed across the US, following the company's admission that it pushed out software updates to consumers that limited the performance of several Apple Devices.
"There are several cases that could be brought against Apple for the iPhone 6, 6S, SE and 7 defects. In Australia, we will be looking at a class action for strict product liability, negligence, breach of warranty, and a violation of consumer trust," said Shine Lawyer's Class Action expert, Jan Saddler.
"Corporate deception is a serious and punishable offence. Apple, by its own admission, has misled millions of consumers globally into believing that their iPhones were malfunctioning, causing them to upgrade to newer and more costly devices."
The actions globally have come after Apple revealed that its software updates slow down older devices in order to allow them to keep up with new features.
"Such behaviour gave Apple unfair sales advantage over their competitors and breached product promises as well as the trust of consumers. There was no express consent among iPhone users to have their phones slowed down."
"Consumers download updates with the belief that it will improve or enhance the operation of their devices," said Ms Saddler.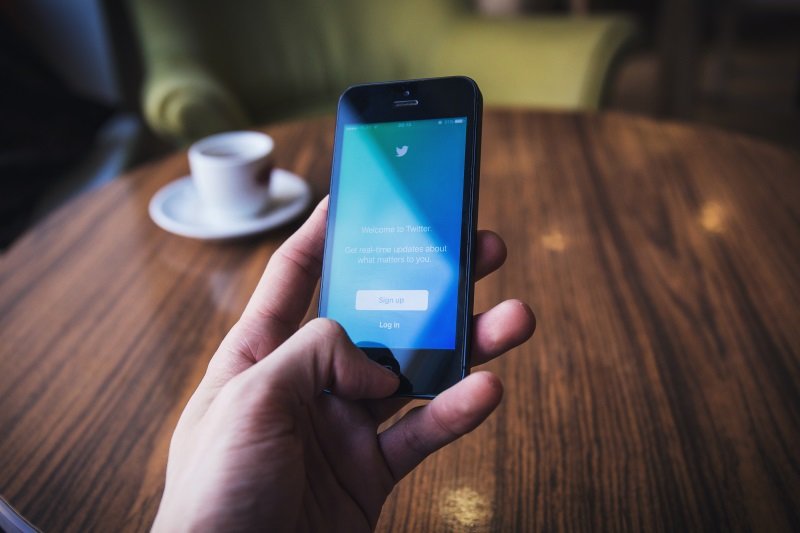 The Class Actions around the world will allege that slowing down older models was an intentional move by Apple in order to encourage people to purchase newer phones.
"iPhones are a luxury item, and can cost in excess of $1000. At the very least, in a case such as this where Apple have admitted they misled their loyal customers, it is not unreasonable that class action members would be seeking compensation for the cost of their replacement phones when they didn't need to purchase one had their property not been manipulated."
"If members of the public are concerned that their device may have been subjected to this defect, we would encourage them to get in touch with Shine Lawyers."
Written by Shine Lawyers. Last modified: July 12, 2019.