---
On 15 June 2017, Shine Lawyers visited the Federal Court of Sydney to advance a class action against the Royal Bank of Scotland (RBS) on behalf of more than 200 customers who suffered loss following inappropriate investment advice. With the class action set down for trial in March 2018, the Federal Court will order that notices be sent to all affected customers to ensure they understand their entitlements to seek redress for the loss they've suffered.
What is the RBS class action about?
The action against the Royal Bank of Scotland will allege that RBS financial products were sold to clients of Penrith-based Navra Financial Services (Navra) between February 2008 and March 2011, and that these products were inappropriate for their purposes and were only suitable for speculative investors. Shine Lawyers is alleging that RBS took no steps to determine whether or not these products were suitable for the clients' investment purposes.
Shine Lawyers Class Actions Principal Vicky Antzoulatos said the action would see RBS facing millions of dollars in claims for breach of contract, unconscionable conduct and liability as a linked credit provider to Navra.
Everyday Australians affected
"Our clients are mums and dads and retirees who lost their life savings after investing in a product that was totally inappropriate for their needs," said Ms Antzoulatos. "The hearing will see them finally granted their day in court and orders will be made for the preparation of the case for trial," she said.
"Some customers were advised to mortgage their homes to raise funds to purchase RBS claim warrants the value of which would eventually be wiped out."
Ms Antzoulatos said the firm believes that in most cases, RBS did little or nothing to verify the clients' ability to repay the margin loans, instead preferring to engage in 'asset lending'.
"No amount of money will ever truly compensate our clients for the effect this has had on their lives but compensation will provide them some vindication and will allow them to start to put their lives back on track. We are hopeful that RBS will work with those customers impacted to resolve this matter without the need for a lengthy court process."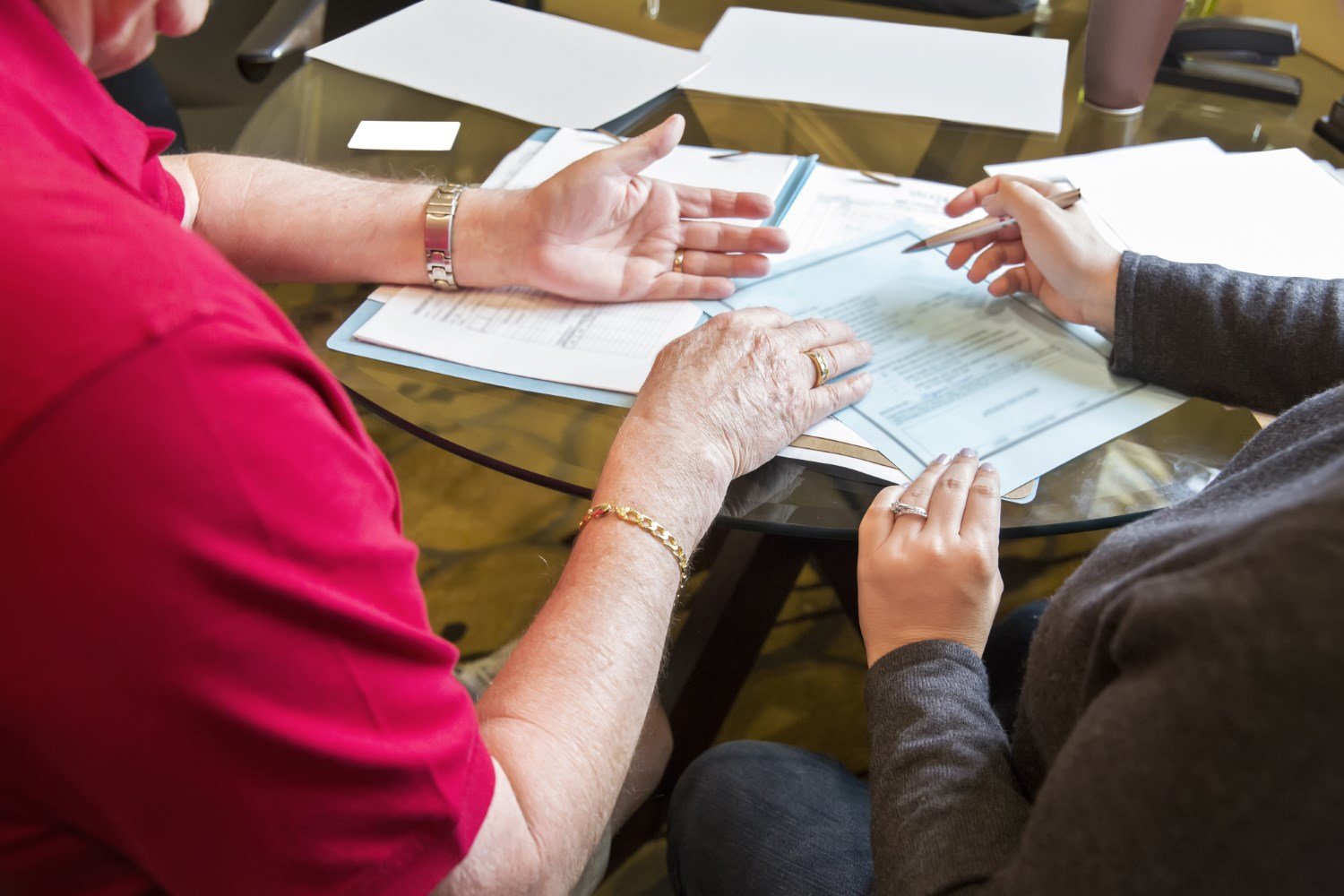 Shine Lawyers' Class Actions Department
Visit here
for more information on the RBS Class Action, or
get in touch
with a member of Shine Lawyers' Class
Actions Practice
if you feel you should be
part of the action
.
Written by Shine Lawyers. Last modified: June 26, 2017.