---
On 11 July 2017, Shine Lawyers' Class Action department launched a class action against the Department of Defence for exposing thousands of residents in the Queensland town of Oakey to toxic chemicals, which have spread into their land, water, food sources and bloodstreams.
Oakey groundwater contamination
More than 4,000 Oakey residents have been impacted by groundwater contamination caused by the use of toxic firefighting foams at the Oakey Defence Force base. The firefighting foam contained compounds known as PFOS and PFOA, which are difficult to break down in the environment and are believed to have adverse effects on human health.
"While we believe this is the worst contamination site in Australia, there are more than 60 Defence bases around the country that have exposed locals to the same toxic chemicals. This action and the Williamtown action will pave the way to justice for those suffering communities," said Shine Lawyers Special Counsel, Peter Shannon.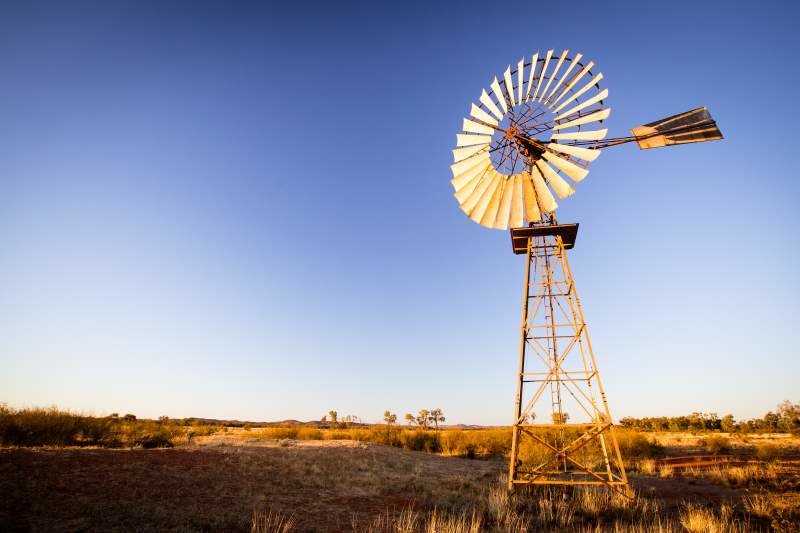 "In Oakey, hundreds of innocent families have been, and continue to be, exposed. Many have invested everything they have into this town and now all their hard work means nothing. They're effectively trapped and can't sell their properties or move their kids out of the contamination zone," said Mr Shannon.
"The community has suffered under this cloud of contamination for years with no end in sight until now. Today marks the first step towards justice for the people of Oakey."
About the Oakey Class Action
The Shine Lawyers Oakey Class Action against the Department of Defence currently involves over 450 Oakey residents. Shine will be seeking compensation for economic loss from residential, agricultural and business land as a result of the contamination.
Within weeks, the Federal Court of Australia will call both parties before it to set down a plan for how the case will be heard. The Department of Defence will be expected to file its defence within months.
More than 100 American communities contaminated by the same toxic PFOA and PFOS chemicals have already started legal action in the US.
Learn more about Shine Lawyers Oakey Class Action here.
Written by Shine Lawyers. Last modified: July 10, 2017.