---
Since the Royal Commission into Institutional Responses to Child Sexual Abuse handed down its final report, Shine Lawyers has strongly supported the recommendation to implement a national redress scheme, providing compensation for victims of institutional sexual abuse. Shine first made a submission in relation to the scheme in May 2015 and stands by this recommendation today.
Alongside other advocates and survivors, we're calling for the timely implementation of the scheme, accompanied by the financial, governmental and institutional support required. As National Special Counsel of Shine's Abuse Law practice Lisa Flynn comments "survivors deserve better than to be put through further delay while details are negotiated, details that should have been in the Bills in the first place."
Click here to read more about the Royal Commission into Institutional Responses to Child Sexual Abuse
What is the National Redress Scheme?
The National Redress Scheme was one of the earliest recommendations of the Royal Commission. The proposed scheme is currently before parliament. Key details are still under deliberation, including whether physical abuse forms part of the scheme, how counselling will be provided, and funding arrangements between federal and state levels.
The scheme will provide a multi-faceted approach to compensating survivors, whereby financial assistance is offered alongside psychological counselling and direct personal responses from the institution responsible. These personal responses will promote a culture of accountability and aim to provide survivors with validation and acknowledgement.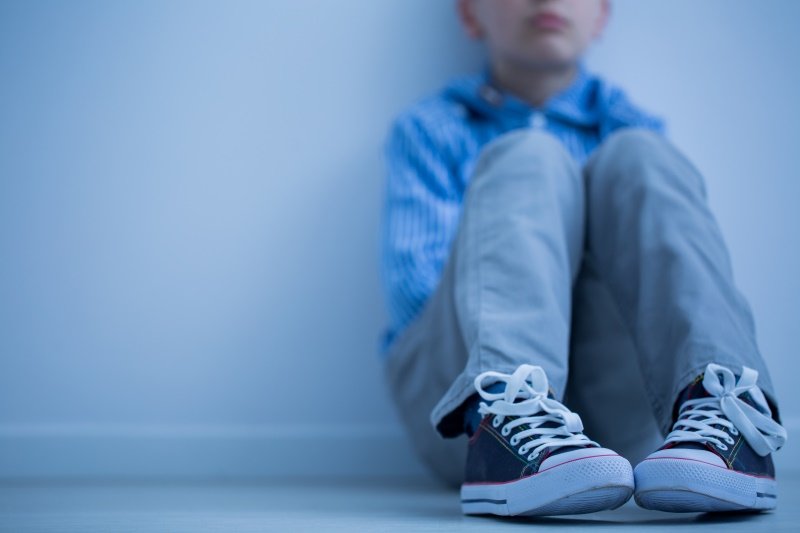 However, the scheme in its current form does differ in important ways from the blueprint originally recommended by the Royal Commission. Suggestions have been made that survivors who have been convicted of serious crimes should be prohibited from accessing compensation for past abuse. A cap on compensation has also been discussed, limiting payments at $150,000. The Royal Commission recommended a $200,000 limit and an average payment of $65,000.
When will the scheme come into effect?
If all Australian states consent to the scheme, a $4 billion-dollar fund could be established from July 1 of this year. From this date, victims of institutional abuse could begin to receive compensation. However, despite
New South Wales
and
Victoria
offering support of the national scheme, other states have not yet publicised their stance.
Dan Tehan, the Federal Social Services Minister, stated that while "excellent progress" has been made in recent negotiations with states, the scheme could only deliver its full potential if every state and territory signs up, alongside non-government institutions. Unless the churches, charities and premiers in all jurisdictions prioritise this work, it could be a Commonwealth only scheme, covering just 1000 of the estimated 60,000 institutional child sexual abuse survivors.
Alone, the National Redress Scheme is not a perfect solution.
Shine's Lisa Flynn
notes that what is clear from the current negotiations is that, while such a scheme has vast benefits, it may still be an imperfect fit for a survivor's personal circumstances.
"The scheme must be considered an alternative, not a replacement to civil litigation," she says. Survivors should be able to sue a readily identifiable entity and one that has the financial capacity to meet claims of institutional child sexual abuse.
At Shine Lawyers, we have a team of carefully selected abuse lawyers who collectively possess over 90 years of experience handling abuse law matters. Standing as a voice for their brave clients, our lawyers have helped survivors of abuse across Australia access justice and acknowledgement for the wrongdoing they have suffered.
Click here for more information on the work of Shine Lawyers' abuse law team. 
Written by Shine Lawyers. Last modified: March 14, 2018.