---
Child abuse is a harrowing social and public health problem. It can refer to physical and mental harm towards a child by a parent, caregiver, adult or adolescent. And it doesn't just include intentional acts. Unintentional acts or omissions can amount to child abuse, with devastating and lifelong consequences.
Acts of child abuse
Some common behaviours that amount to child abuse include:
Physical abuse
Emotional maltreatment
Sexual abuse, and
Witnessing family violence.
Neglect can also have serious consequences for children, affecting their future and view of the world. Factors such as strong family environments, quality school experiences and healthy teacher relationships can help a child become more resilient to neglect. However, socio-economic disadvantage, social isolation, or being under the care of someone with depression or alcohol and drug dependence are all factors that contribute significantly to mistreatment of a child.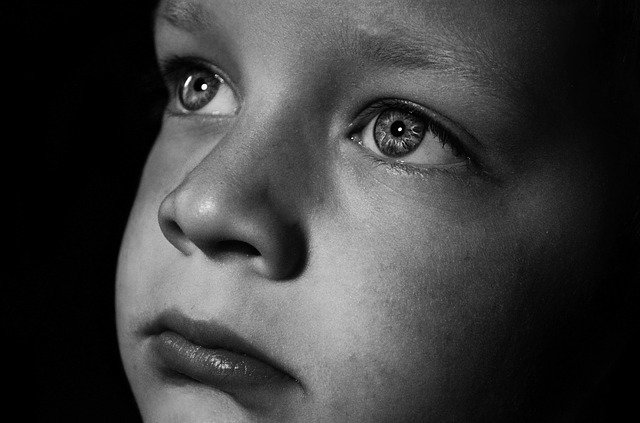 The effects of child abuse and neglect
Abuse and neglect affect each child differently. It's impossible to provide a comprehensive list of all the possible adverse impacts. However, some common symptoms of abuse and neglect include:
Trauma and stress affecting the developing brain – The Centre of the Developing Child at Harvard University has found that trauma and stress can have damaging and psychological effects on a young brain.
Changes in behaviour - This isn't limited to just physical behaviour, and includes psychological, emotional and social changes.
Attachment and interpersonal relationship problems – This is especially prevalent in babies who are exposed to abuse and neglect. They are likely to experience later difficulties forming relationships, haunted by feelings of insecurity and disorganisation.
Learning and developmental problems – Abuse from a young age can cause developmental problems affecting a child's capabilities to stay focused, learn and feel confident in themselves.
Mental health problems – Many abused children can develop post-traumatic stress disorder (PTSD). Many children who have PTSD also have attention deficit disorders, oppositional defiant and conduct disorders, substance abuse, anxiety, and mood, psychotic and adjustment disorders.
Depression – Abused and neglected adolescents are three times more likely to experience depression than those who did not experience the same trauma.
Eating disorders – These include anorexia and bulimia, and are highly prevalent in cases of sexual abuse.
Youth suicide – Abuse and neglect increase the risk of suicidal thoughts and attempted suicide. A 2008 study found that the risk of repeat suicide attempts was 8 times more likely for youths with a sexual abuse history due to associated feelings of shame and internal blame.
Alcohol, smoking and drug use – A US study found that experiencing physical and psychological abuse made adolescents more likely to use marijuana, alcohol and other drugs.
Aggression, violence and criminal activity – Experiencing physical violence can make a child more likely to inflict pain on others and become aggressive. A National Institute of Justice study in the United States found that abused or neglected children were 11 times more likely to be arrested for criminal behaviour.
Physical health problems – These include problems from physical injury and health problems from malnutrition and neglect.
Pregnancy – Pregnancy is especially common in sexual abuse cases. However, it can also occur as the result of little self-confidence from physical and emotional abuse.
Homelessness – This is more common once the child has reach adulthood. However, the Australian Bureau of Statistics found that children made up 29% of the homeless population in 2011.
Fatal abuse – The World Health Organisation estimated that 31,000 homicide deaths of children aged 15 or younger occur around the world every year. More alarming still is that this figure is an underestimation. Many deaths of this kind go unreported.
These effects are often circumstantial and depend on a variety of individual experiences and personalities. Many factors influence the significance of the abuse on a child. These include:
The age of the child
The severity of the abuse or neglect
The type of abuse or neglect
Their perception of the abuse or neglect, and
The relationship the child had/has with the perpetrator.
Shine Lawyers - We're here
If you or a loved one has experienced abuse as a child, you don't have to suffer alone. Shine Lawyers' carefully-selected team of abuse lawyers are here to help you stand up to injustice and access the care and support services you need. Get in touch today for more information or to begin your legal journey.
Written by Shine Lawyers. Last modified: April 18, 2019.