---
For decades, Shine Lawyers has fought to achieve justice for survivors and victims of abuse.
Institutions and perpetrators have been asked to account for the horrifying actions of depraved individuals and the flawed systems that did not care enough to protect children under their responsibility.
We've lobbied governments to improve our country's laws, seeking accountability for those who do wrong and better support for those who are wronged. We've implored our leaders to remove some of the significant hurdles facing survivors of abuse who embark on this quest for justice.
Time limitations - a barrier to justice
One of these hurdles, which has been a barrier for many survivors of abuse, is the imposition of time limitations. Time and time again, survivors' efforts to be heard and have their defendants held to account are thwarted at the first hurdle - their claims are out of time.
Thanks to the recommendations of the current Royal Commission into Institutional Responses to Child Abuse, and to the passionate voices of many, this barrier has been removed - but only for some survivors of abuse.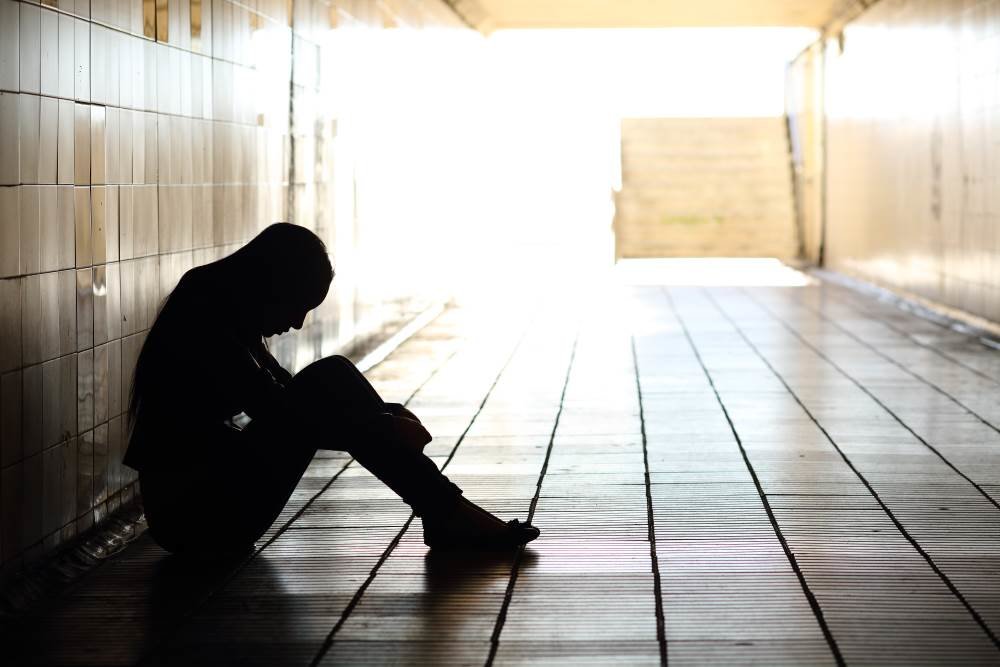 Different states, different standards
The disappointing fact is that due to the
current situation in Australia
, an individual's ability to recover compensation and hold the perpetrator accountable will depend on what state the child abuse occurred in.
New South Wales and Victoria - Claims can now be brought against the institution and / or perpetrator responsible, regardless of time. These states were the first to enact legislation reflecting the recommendations of the Royal Commission to remove limitation periods for those who have suffered abuse as a child.
Queensland - Claims can also be lodged without fear of the limitation period, but only if the abuse was sexual,

not

physical or psychological. This leads to the absurd situation where a person could bring a claim for sexual abuse, but not any physical abuse inflicted at the same time. How does one determine what damage was caused by the sexual assault, as opposed to the physical abuse, where both were part of the same attack?
Australian Capital Territory - Compensation may be available if the abuse was suffered as a child, but

only

if this occurred in an institution. This means a boy sexually abused in a Catholic Church could bring a claim even if the abuse happened 20 years ago. A girl abused by her foster father could not, solely because the law dictates her claim is out of time. This is how the ACT government has created a second class category of abuse survivor.
Despite these flaws, Queensland and ACT governments have at least taken some steps to address the time limitation issue.  Other State governments are still to legislate to remove the time limitation defence for
any
survivors of abuse (Tasmania, Northern Territory, Western Australia and South Australia). The
Royal Commission's recommendations
were handed down nearly two years ago, and these states have some serious catching up to do.
The time for change is now
The survivors I act for every day have a message for these governments – act now.
We don't need further consultation, discussion or talk of the need for progress. Survivors of abuse need change, and we need it now. The work has already been done. The discussions and consultations have been had. The recommendations have been heard and other state governments have made the change.
It is time to act quickly and compassionately. It is incredibly important that these States adopt best practice and do not create legislation that creates a second class of survivors. Why should survivors who suffered abuse within an institutional context be entitled to bring a claim for damages, yet someone who was abused in a familial context not be? Why should someone who has suffered their whole life due to horrific physical and emotional abuse not have the same rights as someone who suffered the same effects from sexual abuse?
Survivors of child abuse have already suffered more than anyone should ever have to. Why can't we, as a civilised society, make things easier for them now?
Get in touch
If you or a loved one has suffered abuse, you may be entitled to bring a legal claim to access justice and acknowledgement for the wrongdoing suffered. For more information and to get in touch,
contact our team of abuse law experts
today.
Written by Shine Lawyers. Last modified: September 26, 2018.