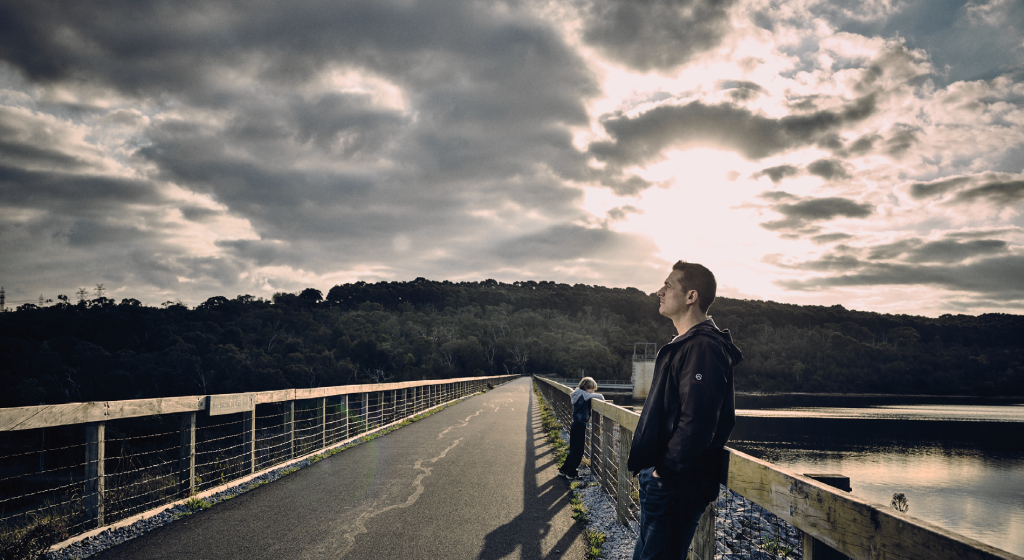 Shine Lawyers Maroochydore are hosting a FREE screening of Call Me Dad for the Sunshine Coast community.
Call Me Dad is a story about men who have perpetrated, or are at risk of perpetrating, family violence.
At stake is the safety of children and partners, the stability of families, and the power we as a society have to intervene.
WHEN: Thursday 3 December 2015 at 6pm
Light refreshments will be provided.
To RSVP to this free event:
Please contact Charmaine or Mellissa on 5459 9000
or email sunshinecoast@shine.com.au
Shine Lawyers is passionate about preventing further instances of abuse. We are committed to being part of the change.