If you have suffered a slipped disc, bulging disc, or ruptured disc because of work related activities, then it is possible that you may have a workers compensation claim through WorkCover.
Jump to...
Shine Lawyers are expert back and neck injury lawyers that can advise you of your legal options and start a compensation claim on your behalf.
The workers compensation legal process
The video below steps through the injury claims process and how you can access compensation following your slipped disc or bludging disc injury or accident at work, for example on a construction site:

How workers compensation gets calculated
Depending on the nature of your slipped disc injury and the circumstances which caused it, compensation may or may not be available. You should always seek expert legal help to see if you are able to make a claim.
With WorkCover workers compensation claims, a monetary value is usually placed on the gap between your predicted life path before the injury, and your actual life path since the injury.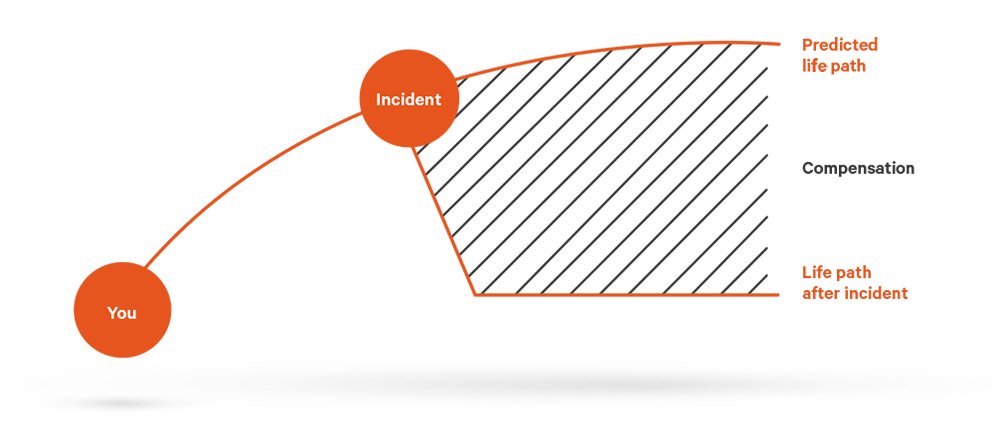 Our offer to you
Obligation-free consultation to assess your case confidentially

Claim assessment process where we will explain all of the options available to you

We can come to you - if you can't make it into the office we're more than happy to come to you

No Win No Fee arrangement
Common questions about Slipped disc or bulging disc injuries and WorkCover