If you or a family member has been injured on an airline, or been involved in an plane crash or accident, it's possible you might be able to start an airline compensation claim.
Jump to...
Shine Lawyers are aviation law experts that can help you determine if you have a claim, whether in Australia or internationally.


For more information on how Shine Lawyers will handle your case, watch our simple, step-by-step guide to compensation claims below:

Related services
Our offer to you
Obligation-free consultation to assess your case confidentially

Claim assessment process where we will explain all of the options available to you

We can come to you - if you can't make it into the office we're more than happy to come to you

No Win No Fee arrangement
Common questions about Airline Compensation Claims
Latest from the blog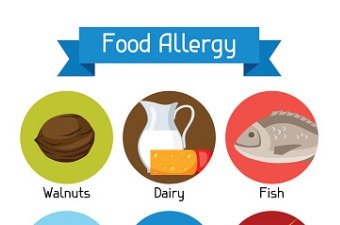 Food Allergies and Eating Out: What are your Rights?
Food allergies are common in Australia, affecting about one in every twenty children and two in every hundred adults. While many children outgrow their food allergies, those that don't face a higher risk of anaphylactic shock and other reactions. Everyone should be able to enjoy a meal out. But for people with food allergies, it's […]
Read more
See more from the blog