If you have suffered a neck injury, it can have a profound impact on your life.
Jump to...
It doesn't matter if you have suffered the neck injury at work, in a car or motor vehicle accident having sustained whiplash, it's important to realise that you may have rights and entitlements available to you under Australian law.
Shine lawyers are expert neck injury lawyers who can help you establish your right to compensation. As part of our service we provide legal help for all neck injury claims on a No Win No Fee guarantee. Home or hospital appointments are also offered at your convenience if you are too sick or injured to visit the office.
For more information on how Shine Lawyers will handle your claim, watch our simple guide to compensation claims below:

Our offer to you
Obligation-free consultation to assess your case confidentially

Claim assessment process where we will explain all of the options available to you

We can come to you - if you can't make it into the office we're more than happy to come to you

No Win No Fee arrangement
Common questions about Neck Injury Compensation Claims
Latest from the blog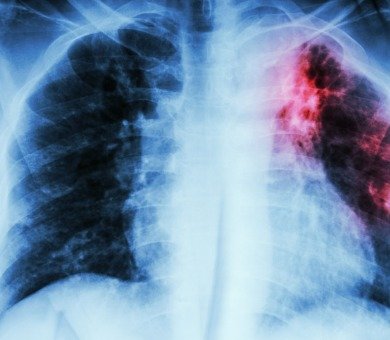 Silicosis: Government Urges Workers to Get Tested
In the wake of the troubling resurgence of silicosis, Shine Lawyers has been spearheading the push for governments around Australia to recognise the dangers of benchtop cutting. (If you have been exposed to silicosis dust without proper protective equipment, regardless of how recently, submit your details to our Silicosis Exposure Register.) As a result of […]
Read more
See more from the blog