If you've been made redundant, it can be an incredibly difficult time for both you and your loved ones. Although redundancy can be necessary, it can also be unlawful. If your redundancy wasn't genuine, or you haven't received your full range of entitlements, you can bring a legal claim to protect your rights.
Jump to...
What is redundancy?
Genuine or lawful redundancy occurs when an employer:
No longer requires a job to be performed by anyone; or
Becomes insolvent or bankrupt.
The redundancy won't be genuine where the employer:
Still needs someone to perform the job.
Could have reasonably redeployed the employee within the Employer's enterprise or within an associated entity of the Employer, or
Didn't meet its obligation to consult in relation to the redundancy, as required by an Enterprise Agreement or Modern Award.
In these cases, the redundancy might be unlawful and you should seek expert legal advice to protect your rights.
What are your entitlements?
If you've been made redundant, you're entitled to redundancy pay (also known as severance pay). You must have worked for that employer for at least a year, and it must be paid on top of any other pay you may be entitled to (such as accrued annual leave or long service leave, and notice).
There are exceptions in some cases, for example if it's a small business or you're a casual employee. See Fair Work's website for a more comprehensive guide on who isn't entitled to redundancy pay.
Common questions about Redundancy Entitlements
Do you suspect your redundancy wasn't genuine? Are you still waiting on your redundancy payments?
Whether you've already been made redundant or are facing redundancy and need some guidance, Shine Lawyers can help. Our employment law experts offer individually tailored advice, and can make sure you receive all the benefits you're entitled to under the law.
Get in touch with Shine's Employment Law department for more information on how we can protect your entitlements.
Shine Lawyers have offices in the following locations.
Victoria
New South Wales
Queensland
Western Australia
Latest from the blog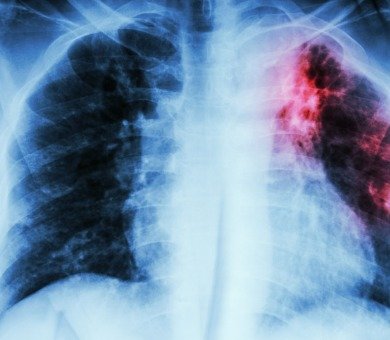 Silicosis: Government Urges Workers to Get Tested
In the wake of the troubling resurgence of silicosis, Shine Lawyers has been spearheading the push for governments around Australia to recognise the dangers of benchtop cutting. (If you have been exposed to silicosis dust without proper protective equipment, regardless of how recently, submit your details to our Silicosis Exposure Register.) As a result of […]
Read more
See more from the blog