Commonwealth Bank of Australia (CBA) has developed its Open Advice Review Program (OARP) in response to ASIC investigations into allegations of inappropriate conduct at CBA-owned financial planning businesses Commonwealth Financial Planning Limited (CFPL) and Financial Wisdom Limited (Financial Wisdom).
Jump to...
On the 26th June 2014, a Senate Committee recommended that a compensation scheme be established to address this wrongdoing, and remediate customers for the loss they suffered due to the misconduct of CFPL and Financial Wisdom.
Our offer to you
Obligation-free consultation to assess your case confidentially

Claim assessment process where we will explain all of the options available to you

We can come to you - if you can't make it into the office we're more than happy to come to you

No Win No Fee arrangement
Common questions about CBA's Open Advice Review Program
Latest from the blog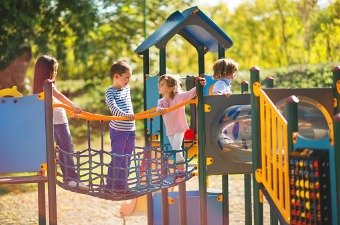 Duty of care at school or daycare – Who is responsible?
What Duty of Care Do Teachers and Carers Have Towards Your Children? Every parent hopes that their child's time at day care and school will be an adventure filled with learning, play and new experiences. Children can't (and shouldn't!) be shielded from every bump and bruise but ultimately, carers and teachers must do what they […]
Read more
See more from the blog