Everyone deserves to be treated with respect and to be provided with appropriate care as they age. Unfortunately, this is not the reality for the unacceptably high number of Australians who are experiencing elder abuse.
Jump to...
What is Elder Abuse?
Any act that causes harm to an elderly person, whether physical, sexual or of any other kind, and that occurs within a relationship of trust, is elder abuse.
Much like other forms of domestic or family violence, elder abuse can be difficult to spot because of the context in which it happens. It can occur anywhere, but it most frequently takes place under the cover of the elderly person's home. It is not perpetrated by strangers but by family members, friends, carers or other trusted persons.
Types of Elder Abuse
Elder abuse comes in many different forms including:
Physical
Emotional
Psychological
Sexual
Financial
Neglect
A single form of elder abuse may occur in isolation, but elder abuse usually includes several forms of abuse in combination. The forms most commonly exposed in Australia are psychological and financial abuse.
Psychological abuse includes behaviour that seeks to bully, intimidate or humiliate the elderly person. Examples of psychological abuse provided by the World Health Organisation include threatening to send them to an aged care home, withholding affection, denying them access to grandchildren or other loved ones, deliberately isolating them from friends and other support systems and persistently accusing them of having dementia.
Financial abuse has been defined as "the illegal or improper use of an elderly person's property or finances."[7] Abusers adopt methods that vary from taking advantage of their trusted relationship with the older person, to misusing positions such as Power of Attorney, to outright deceiving or coercing them.
For example, an adult child may force their parent to make changes to their Will, prematurely take control of their finances, steal their identity, incur expenses in their name or sell their property without consent.
Our offer to you
Obligation-free consultation to assess your case confidentially

Claim assessment process where we will explain all of the options available to you

We can come to you - if you can't make it into the office we're more than happy to come to you

No Win No Fee arrangement
Common questions about Elder Abuse
If a loved one has experienced elder abuse, they may have a claim for compensation.
One possible avenue of compensation is the statutory fund set up by the Queensland Government to provide financial assistance to victims of violence. If you have been the victim of elder abuse, you may be eligible for the scheme. This may be the case even if you haven't suffered physical abuse. Elder abuse, in any form, may be considered an act of domestic or family violence.
If you believe you may have been the victim of elder abuse, but aren't sure how to proceed, get in touch with Shine Lawyers. Our dedicated, compassionate abuse law team can provide legal advice tailored to your situation. 
Where you are located isn't necessarily a barrier when it comes to obtaining the services of a lawyer. We're experts when it comes to abuse related claims across Australia and we can help you get the compensation you deserve.
It doesn't matter if you are located close or far away from a Shine Lawyers office – we will always provide the same, expert advice and manage your claim with the same level of quality and commitment.
Our compensation experts are in the following locations:
Victoria
New South Wales
Queensland
Western Australia
Shine Lawyers are expert abuse lawyers that can help you get the compensation you need following what has happened. Click on the links below for more information about how Shine Lawyers can help you.
Why you should choose Shine Lawyers to handle your abuse claim
Shine Lawyers also have accredited specialists in personal injury law across the nation:
VIC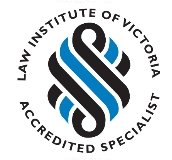 NSW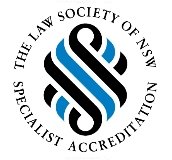 Ron Kramer, Fairfield
Susan Newman, Sydney
QLD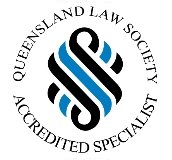 Jodie Willey, Brisbane
Kathryn Rayner, Townsville
Melissa O'Neill, Brisbane
Roger Singh, Brisbane
Simon Morrison, Brisbane
Latest from the blog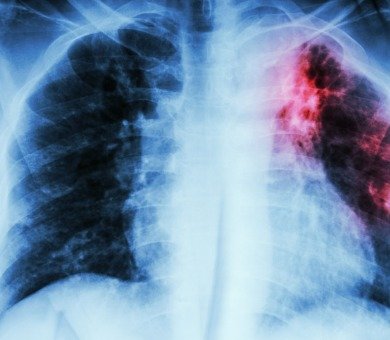 Silicosis: Government Urges Workers to Get Tested
In the wake of the troubling resurgence of silicosis, Shine Lawyers has been spearheading the push for governments around Australia to recognise the dangers of benchtop cutting. (If you have been exposed to silicosis dust without proper protective equipment, regardless of how recently, submit your details to our Silicosis Exposure Register.) As a result of […]
Read more
See more from the blog