Find out why Shine Lawyers is not only a great place to work but a great place to reach your professional potential.
Our culture and our values are what set Shine apart
Our Values
Always stand up for the little guy
At Shine Lawyers we always stand up for the little guy. We protect the rights of the individual and we give a voice to those who would otherwise be unheard. We value justice and equality and believe that every client's story deserves to be told.
Dare to be different
We are not your typical law firm. At Shine we dare to be different. We take a unique approach to our work and challenge the norms of the 'traditional law firm.' We look at things differently and take what others see as impossible as an opportunity.
Ahead of the pack
We stay ahead of the pack and invest in the growth and expansion of our business. We value the personal growth and development of our people. We believe that our team is only as strong as each individual's commitment to making a difference.
Community Spirit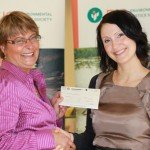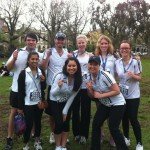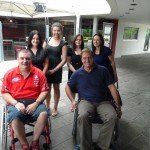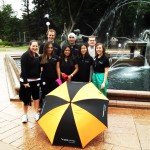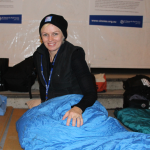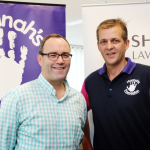 At Shine we are passionate about supporting our local communities. There are plenty of opportunities for you to get involved. Tweets by @ShineLawyers
Awards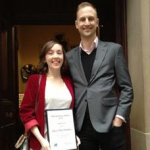 2013
Emma Stephens, from our social justice team won the NSW Humanitarian Award, Government and Legal category.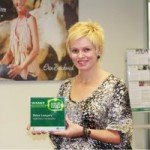 2012
Shine Lawyers won the Australian Human Resources institute (AHRI) Diversity Award for Gender Equity in the Workplace.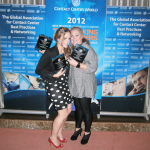 Sue Coe won Gold at the Contact Centre World awards in Las Vegas for Best Operational Manager.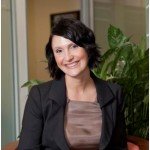 2011
Rebecca Jancauskas  won the Lawyer's Weekly Australian Young Gun of the Year award.
2010
Shine Lawyers won The National Minister's Award for Outstanding Equal Employment Opportunity Initiative/Result for the Advancement of Women at EOWA's Business Achievement Awards.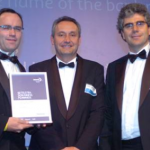 2008
Shine were finalists in the Telstra Queensland Medium Business Award.