---
Have you recently received a letter from your workers' compensation insurance company informing you that your weekly benefits will cease? If so, you may have been caught by section 39.
In 2012, major amendments were introduced to the NSW workers' compensation scheme - amendments that have resulted in ongoing instability for injured workers across the state. The most recent of these changes to have drastic impact on those affected is found in s39 of the Workers' Compensation Act 1987 (NSW).
What is section 39?
Section 39
states that the recipient of a
workers' compensation claim
is not entitled to any further weekly payments after a period of five years or 260 weeks (consecutive or non-consecutive) if they have a whole person impairment of less than 21%.
The calculation of these weekly payments commenced on 1 January 2013, meaning for many workers, the 260-week period will expire toward the end of 2017.
As a result, workers' compensation insurance companies have started writing to injured workers with an impairment of less than 21% notifying them that their weekly payments will cease toward the end of the year.
Have you received a letter?
If you have received a letter from your insurer, it should either invite you to attend an Independent Medical Examination (IME), or provide you with a copy of the assessment that has been relied upon to determine your whole person impairment.
Importantly, you are entitled to receive independent legal advice regarding this letter to ensure your injuries are appropriately classified and your impairment is accurately calculated.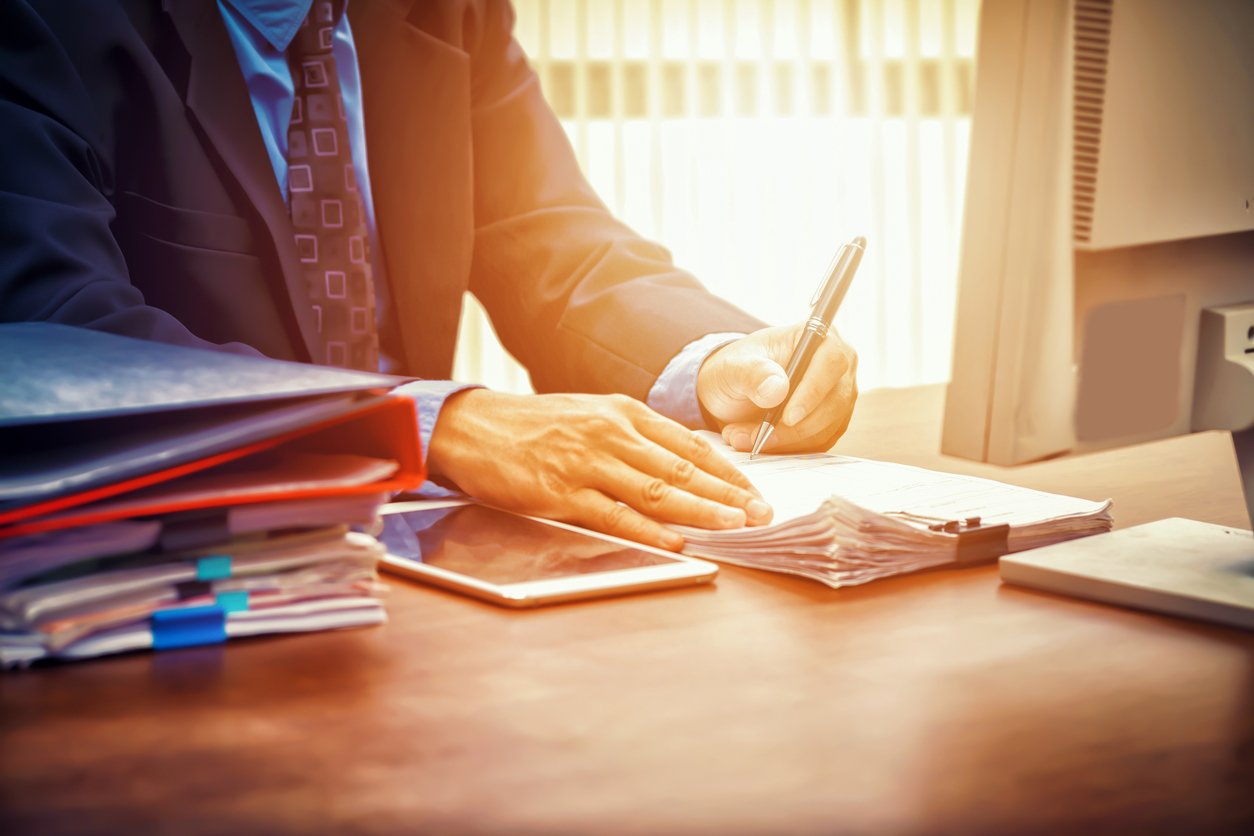 Seeking legal advice
Section 39 is estimated to impact over seven thousand workers across the state; if you've been affected, you are not alone.
It is essential that all injured workers understand their rights to compensation. If you've received a letter from your workers' compensation insurer, or are simply unsure of your rights, get in touch with your local Shine Lawyers branch today.
A member of our legal staff will be available to answer your questions and provide you with tailored advice to ensure your workers' compensation rights are protected.
Written by Shine Lawyers. Last modified: June 8, 2017.