---
Transvaginal mesh implants to be reclassified
The TGA is moving to reclassify
surgical mesh
as a Class III high-risk device, requiring manufacturers to issue patient implant cards and product information for all implantable medical devices.
The government decided last year to align Australian regulations on medical devices with standards imposed by the European Commission where possible. To avoid unintended consequences, the TGA is asking industry, doctors and patients to comment on the proposed changes, calling for responses by August 25.
Prolapse mesh class action
The step comes as more than 700 women in Australia are taking part in a
class action against manufacturer Johnson & Johnson
for damages allegedly caused by its vaginal mesh implants.
"The complications that Australian women are suffering include the mesh or tape eroding through, and into, surrounding tissue and organs, as well as incontinence, infection and chronic pain," Shine Lawyers Special Counsel Rebecca Jancauskas said last month, ahead of the case going to court. "None of these products have been recalled and some remain on the market today," she said.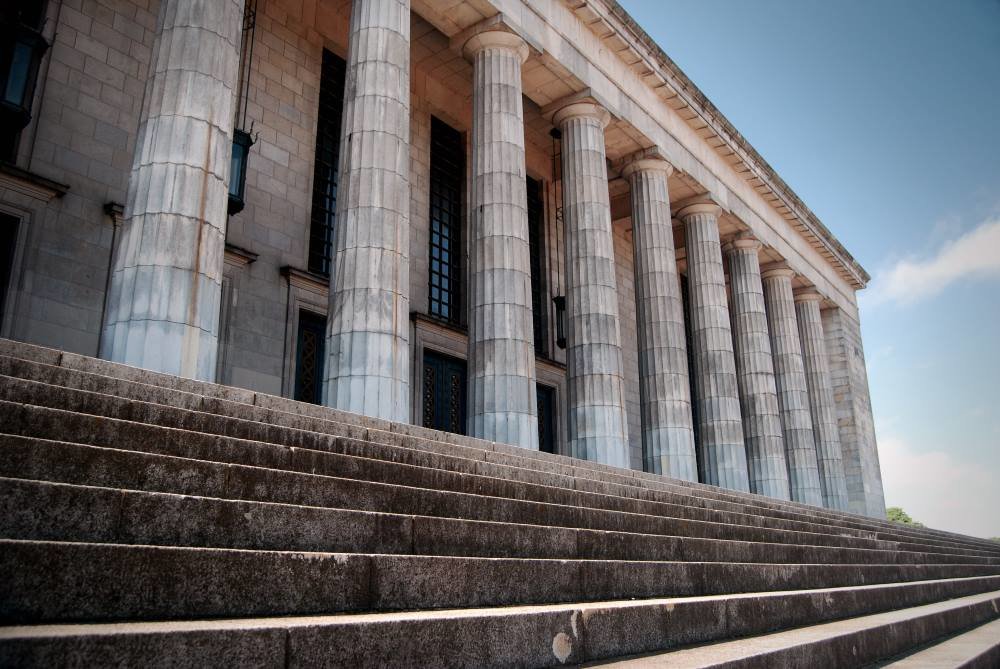 The law firm said up to 8,000 Australian women are thought to have been adversely affected by mesh implants intended to repair pelvic floor damage, many suffering life-changing pain and side-effects including loss of sexual function.
Australian and International medical experts will give evidence at the trial in Sydney, which is expected to run for six months.
In the US, similar actions have been launched by more than 100,000 women.
Article as it appears in the Medical Republic.
If you or a loved one has been adversely affected by a Johnson & Johnson implant, it is not too late to seek help. Get in touch with our Class Actions department, and we will start investigating your claim.
Written by Shine Lawyers. Last modified: August 9, 2017.