---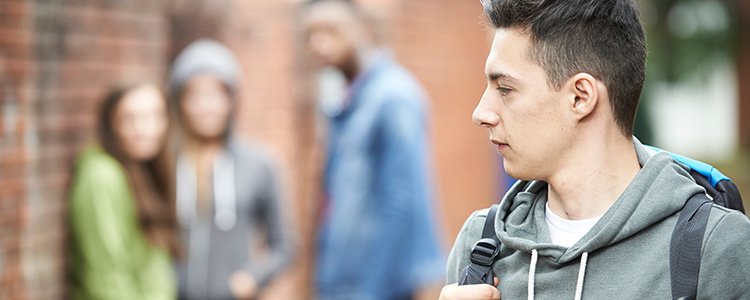 This Friday, March 8, is the sixth annual acknowledgement of the National Day of Action against Bullying and Violence.
For every student the message of a zero-tolerance policy is paramount.
Recently there have been a spate of high profile bullying cases in Australian schools including a teenager who was targeted for his sexuality. He was terrorised for two years and beaten with a skateboard while attending formal education.
No one should ever have to feel like this; feeling threatened emotionally or physically can have serious effects on one's health and the wider community.
Students need to foster stronger relationships and a deep knowledge base on how to stand together to overthrow bullying.
Visit the Bullying No Way link below to register your school and learn about strategies to protect everyone from falling victim.
Shine Lawyers believes everyone has the right to go about their everyday life happily and without fear of oppression. Our team has a wealth of expertise and specialists in this field ready to help you if you have been affected.
http://register4.bullyingnoway.gov.au/Pages/Registration-2016.aspx
Written by Shine Lawyers. Last modified: March 15, 2016.