---
How can a change in financial circumstances come about?
People often come into money through unforeseen circumstances. The more common causes of a change in one's financial status are a:
Large inheritance;
windfall (e.g. lottery or jackpot);
compensation/insurance payout; or
change of job.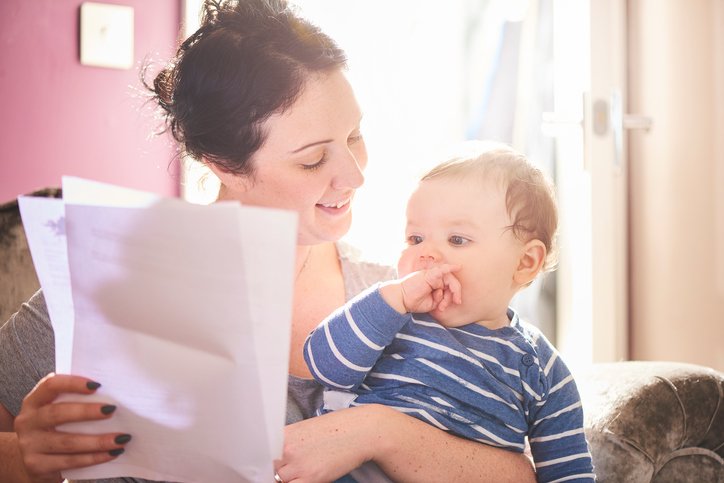 What impact can this have on you and those around you?
When we think of a lucky lottery winner or heir of a multi-million dollar estate we often think of someone who is about to live a prosperous, work-free, vacation-filled life. However, it is not all sipping on pina coladas and watching sunsets in the Maldives. Research suggests that a number of lottery winners turn broke and file for bankruptcy within a few years of cashing their winnings.
Surprisingly, receiving a large lump sum of money without warning can induce significant stress upon the human brain. This stressful and somewhat emotional time often leads to indecision and financial recklessness.
Despite this, a windfall or other change in financial circumstance can often induce envy from others. Accordingly, you may not want to blurt every detail of your increased wealth to the world as this could cause self-interested parties to start offering their biased and sometimes unsolicited advice.
Should you consult a financial advisor and what should you look out for?
Seeking financial advice from an independent and professional financial advisor may be a prudent step towards managing your increased wealth. As an independent financial advisor provides objective advice best suited to your own personal situation.
If deciding on a financial advisor, it is important to ensure that they are a certified financial planner - these are licensed, regulated and required to undertake ongoing training.
The next step is to check the advisor's history, qualifications and current employment status via ASIC's financial advisers register. You can even delve deeper and review their financial services guide to ascertain their specific services, fees and professional connections.
Only once you are satisfied with background checks and an advisor's history should you consider proceeding with their services.
If you receive advice that is misleading or was negligent, you may be entitled to a claim for compensation. Our Professional Negligence experts can help determine if you have a claim.
Written by Shine Lawyers. Last modified: February 9, 2017.