---
This week is the third UN Global Road Safety Week and this year's theme is children and road safety. The campaign aims to generate action to better ensure their safety and to promote the inclusion of safe and sustainable transport.
The theme which was launched in November 2014 is a child declaration and is based on input from children around the world who have voiced their fears about travelling on our roads. The campaign seeks the help of decision-makers worldwide who can take action, protect children and make a change in road safety.
The aim is to have people sign the child declaration, show it on social media and deliver it to decision-makers. Currently, 47,820 people have signed the declaration with a target of 100,000 signees.
The declaration can be signed by anyone in a bid to help support the movement, a road safety message can then be written by the person and posted with the hashtag #Safie. The declaration will be delivered to local and global leaders this week during UN Global Road safety Week in the hopes of bettering road safety.
Here at Shine, we have signed the declaration and encourage everyone else to do the same and get behind this cause to protect children and improve road safety.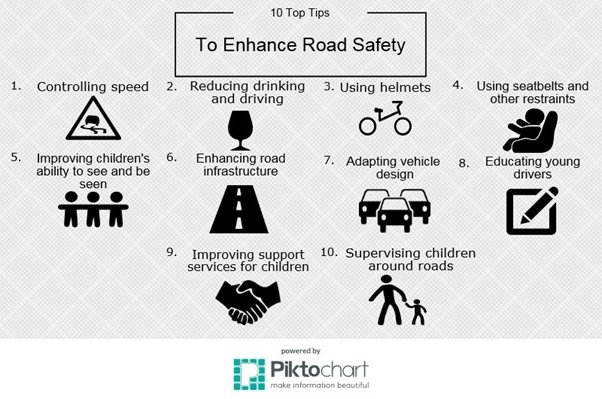 Written by Shine Lawyers. Last modified: May 3, 2015.