---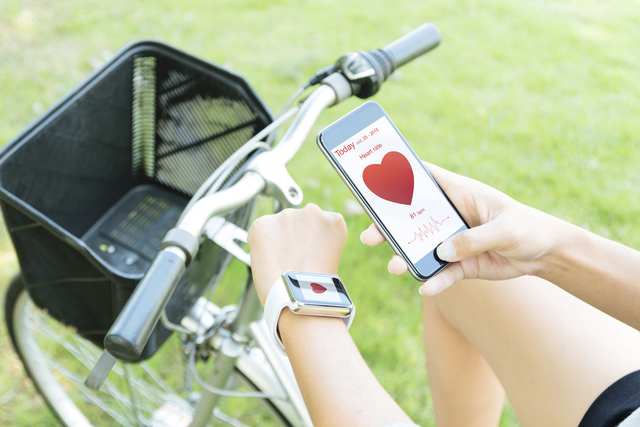 What is a medical ID?
Gone are the days where you need a silver medical bracelet to list any medical conditions. Today your iPhone can do it for you.
If you have an iPhone with iOS 8 software or higher, you may have noticed a new app called Health. The app shows you data from any fitness apps you may have, tracks your steps and also allows you to set up a medical ID.
By tapping on the bottom right tab, users can list any existing medical conditions, emergency contacts and allergies to assist others if you are in an emergency.
The function allows users to add a picture, name, date of birth, medical conditions, notes, allergies, reactions to medications, medications you are currently taking, height, weight and the contact details of your loved one. It also allows you to enter your blood type and whether you wish to donate your organs.
You can choose to have the information accessible on your home screen as well. When the passcode screen appears, simply click 'Emergency' and then '* Medical ID'.
Although this is life saving technology, some people have concerns around how easy it is to access to this personal information. Therefore, it's important you weight up the pros and cons and do your own research first.
Written by Shine Lawyers. Last modified: January 19, 2016.