---
For those of us planning a family, conceiving and ensuring your child's health can be an anxious time. For many, the dream becomes a reality and a healthy baby boy or girl is born. For some of us, the dream is short lived or may never become a reality through miscarriage, stillbirth or neonatal death.
The loss of a child is an unimaginable reality that is still suffered by far too many, and often no reasons as to why can be given. For the families who have to live this reality, each day is filled with loss and new challenges. But when the loss of a child occurs due to medical negligence, the loss for the family is too much to bear according to Clare Eves, Lawyer and National Special Counsel for Shine Lawyers' Medical Law Team.
Clare supports many families who have to live with such loss and in the knowledge this was not a cruel act of nature, but in some instances a preventable infant death had reasonable medical care been provided and concerns acted upon in a timely manner.
The 15th of October marks a special day of remembrance for those living with such loss to come together and to raise awareness of the impact this loss has upon families worldwide.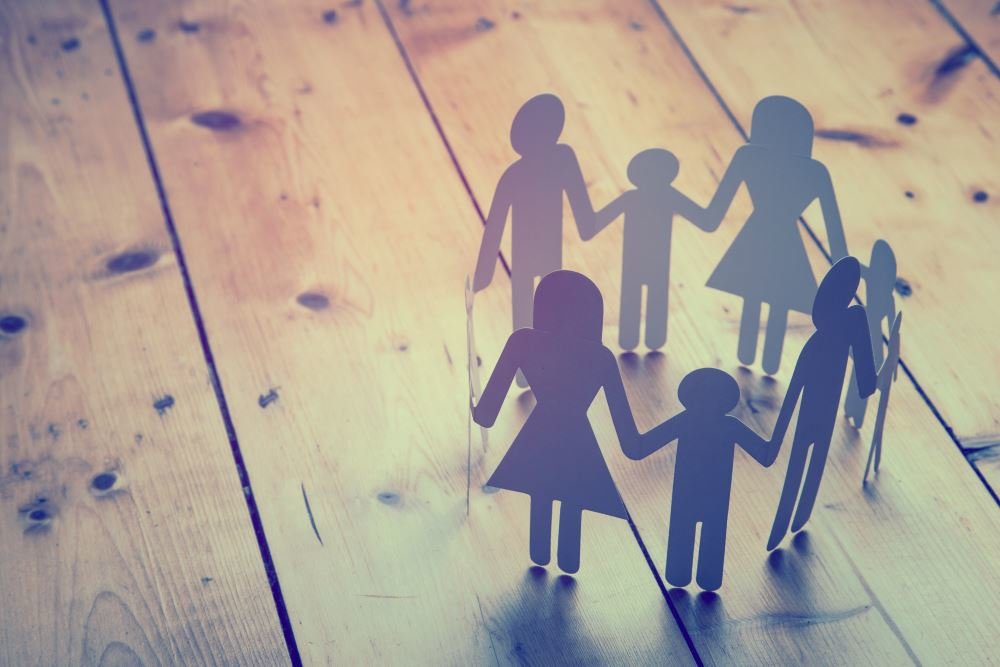 Clare is currently helping Lisa and Matt seek justice for the death of their daughter Matilda, who passed away last year at 19 days of age, after suffering a significant injury during the labour and birthing process.
Lisa and Matt married in 2014 and built their dream family home. Excitedly a pregnancy followed, which unfortunately resulted in a miscarriage in the first trimester. This was a devastating blow for Matt and Lisa but reinforced to them how much they wanted a family. They accepted that sometimes these things just happen, although it took them a while to consider trying for another baby.
In 2015, they decided to re-explore the possibility of having a family. Lisa sought support and guidance from her GP and, after what seemed like an age of disappointments, Lisa found out she was pregnant again. They were overjoyed, but apprehensive that things may go wrong. After each milestone, Lisa began feeling reassured that things would turn out okay this time, and once the scans revealed a healthy baby she felt excited and hopeful.
The pregnancy became complicated by gestational diabetes and the decision was made to induce the labour at 38 weeks. After induction Lisa's progress was slow and the labour became prolonged, lasting around 55 hours. Lisa did not know what to expect or what was normal and feels like she went into this with "her eyes wide shut".
During that time drugs were introduced to stimulate the labour and were given in high amounts and frequency. Overstimulation of the uterus occurred placing Lisa and Matilda at risk and interrupting the oxygen flow to Matilda. No concerns were raised for Matilda's wellbeing, despite Lisa being told there were some issues over her heart rate. Eventually, the intense pain encouraged Lisa to demand a caesarean section. She was told someone had "just asked ahead of you" and she would have to wait until the operating theatre was ready. After around two hours she was taken in to theatre for the surgery. Matilda had moved quite far into the pelvis and the procedure was complicated.
On arrival Matilda was pale and floppy. Lisa was told that she was okay, but had to be monitored.
Lisa and Matt were concerned. They were reassured everything was okay but there would be a need to monitor Matilda's breathing, and that she would need to be sent to a bigger hospital for monitoring with Lisa and Matt to follow.
Unfortunately, Matilda's condition had been grossly underestimated. Later that evening Lisa was woken by a midwife who confirmed that Matilda was gravely unwell and they had to get to the other hospital immediately.
Lisa and Matt made the 5 hour drive shortly after 1am. On arrival they were told that Matilda had brain damage consistent with a lack of oxygen in the labour and delivery, and suffered a number of strokes and extensive brain bleeds. The following day they were delivered the devastating blow that Matilda would not survive as the damage meant she could not breathe independently.
Lisa and Matt made the heartbreaking decision to take Matilda off the life support and on their insistence, Matilda was allowed home with her family for her final days.
The first few days at home Matilda did well; she was feeding and active. Lisa says "she was the most beautiful baby girl she had ever seen". She had beautiful eyes and was engaging, so much so it lulled Lisa into a false sense of security that maybe things would be okay. At aged 17 days, things took a turn for the worse with Matilda's health.  Two days later Matilda passed away at home.
Following her funeral, Matt and Lisa went through a range of emotions; mostly they were angry and wanted answers. They feared without help and support they would never get the answers they needed, and sought legal advice.
Matilda's death is currently under review by the State Coroner and legal action against the hospital for negligence is also being investigated.
Whilst Lisa and Matt have some answers, they still live each day with the sadness and loss of their baby girl. They cherish the time they had and have many photographs and memories. They are still trying to find that one special thing to do each year to mark her birthday, with Lisa saying it is hard "because nothing seems special enough for what she deserves".
Our thoughts will be with Lisa and Matt on the 15th and with all those families suffering loss through bereavement of a child.
Written by Shine Lawyers. Last modified: October 11, 2017.