---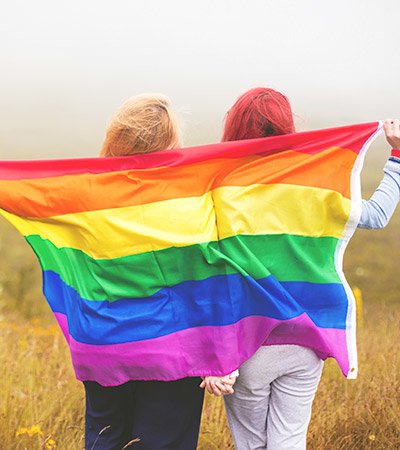 Shine Lawyers is proud to be hosting the very first Australian meeting of the LGBT Family Law Institute this month.
The LGBT Family Law Institute is a joint venture of the LGBT Bar and the National Centre for Lesbian Rights in the US. The meeting will bring together experienced family law practitioners to share collective wisdom and discuss cutting-edge legal strategies for representing members of the LGBT community.
"This event will bring international lawyers to Brisbane to discuss strategies that will assist and protect members of the LGBT community and provide Australian lawyers with international perspectives on LGBT issues in the law. As a firm that values equality and justice above all else, we are proud to be supporting this important meeting which is a first in Australia." - Mitchell Hauser, Solicitor in Shine Lawyers' Major Claims Practice.
The LGBT Family Law Institute has passionately advocated for law reforms to mitigate the ongoing issues of discrimination in Australia.
This event will take place in Brisbane on March 12 and 13, 2016. For more information, please visit the LGBT Bar website:
http://lgbtbar.org/what-we-do/member-groups/the-lgbt-family-law-institute/brisbane-meeting-2016/
Written by Shine Lawyers. Last modified: March 7, 2016.